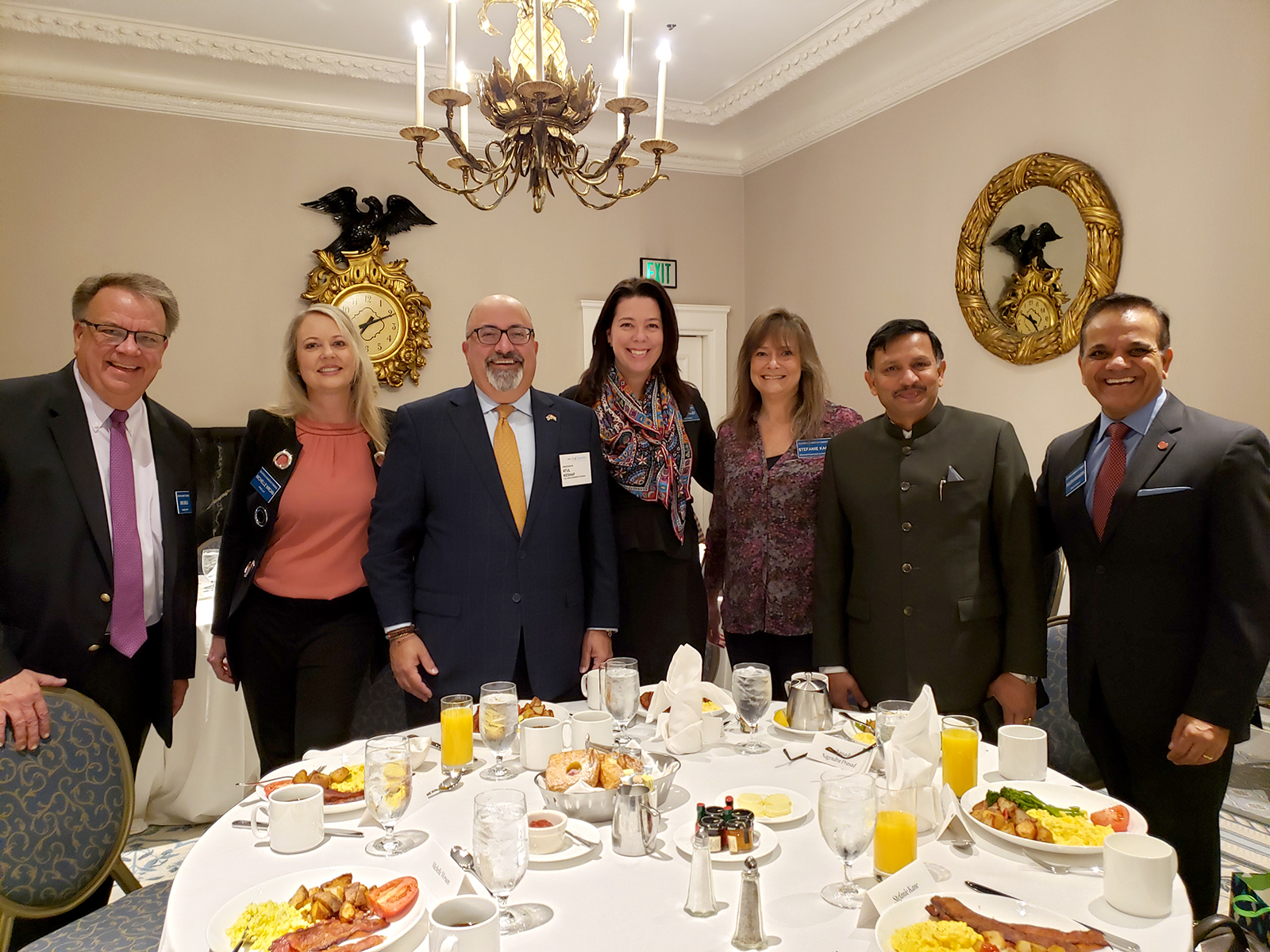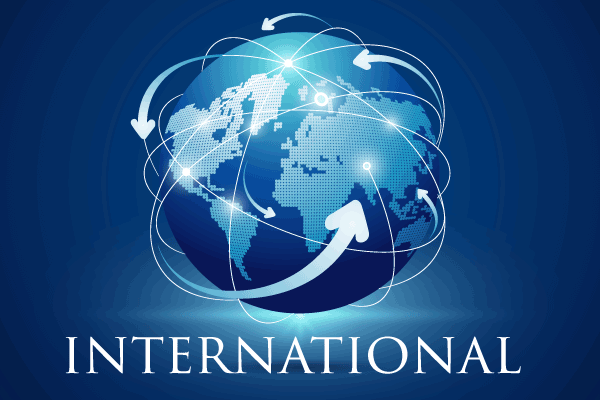 Trade and investment opportunities in India were the focus of attention at last week's international breakfast meeting of the CalChamber Council for International Trade.
Ambassador Dr. Nagendra Prasad, consul general of India in San Francisco, and Ambassador Atul Keshap, president of the U.S.-India Business Council, pointed out the many historical and economic connections between California and India.
Both ambassadors commented that shared democratic values are an important component of the strategic partnership between India and the United States.
The breakfast meeting was sponsored by CalChamber Board member companies Ernst & Young LLP, Deloitte LLP, KPMG LLP and PricewaterhouseCoopers.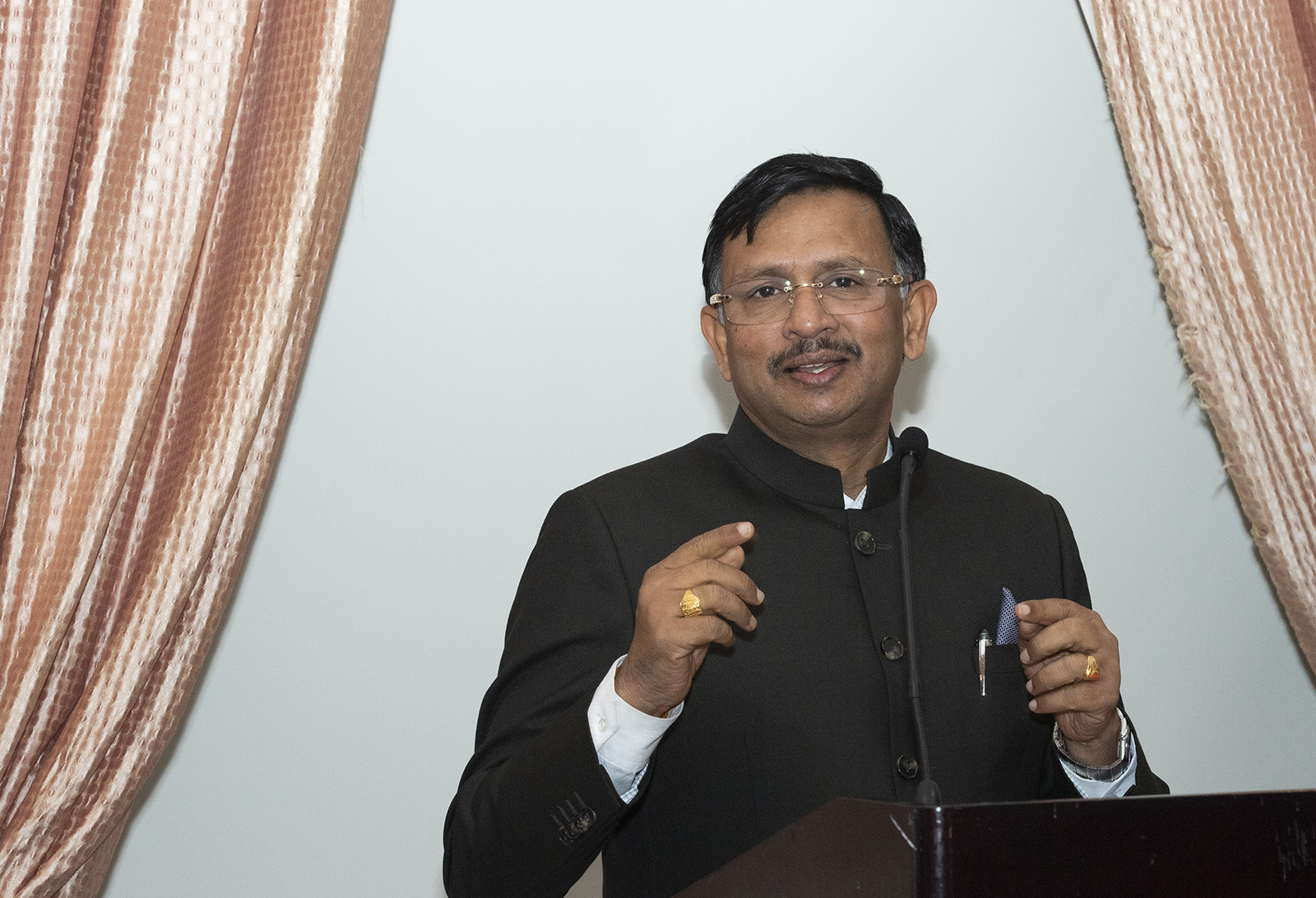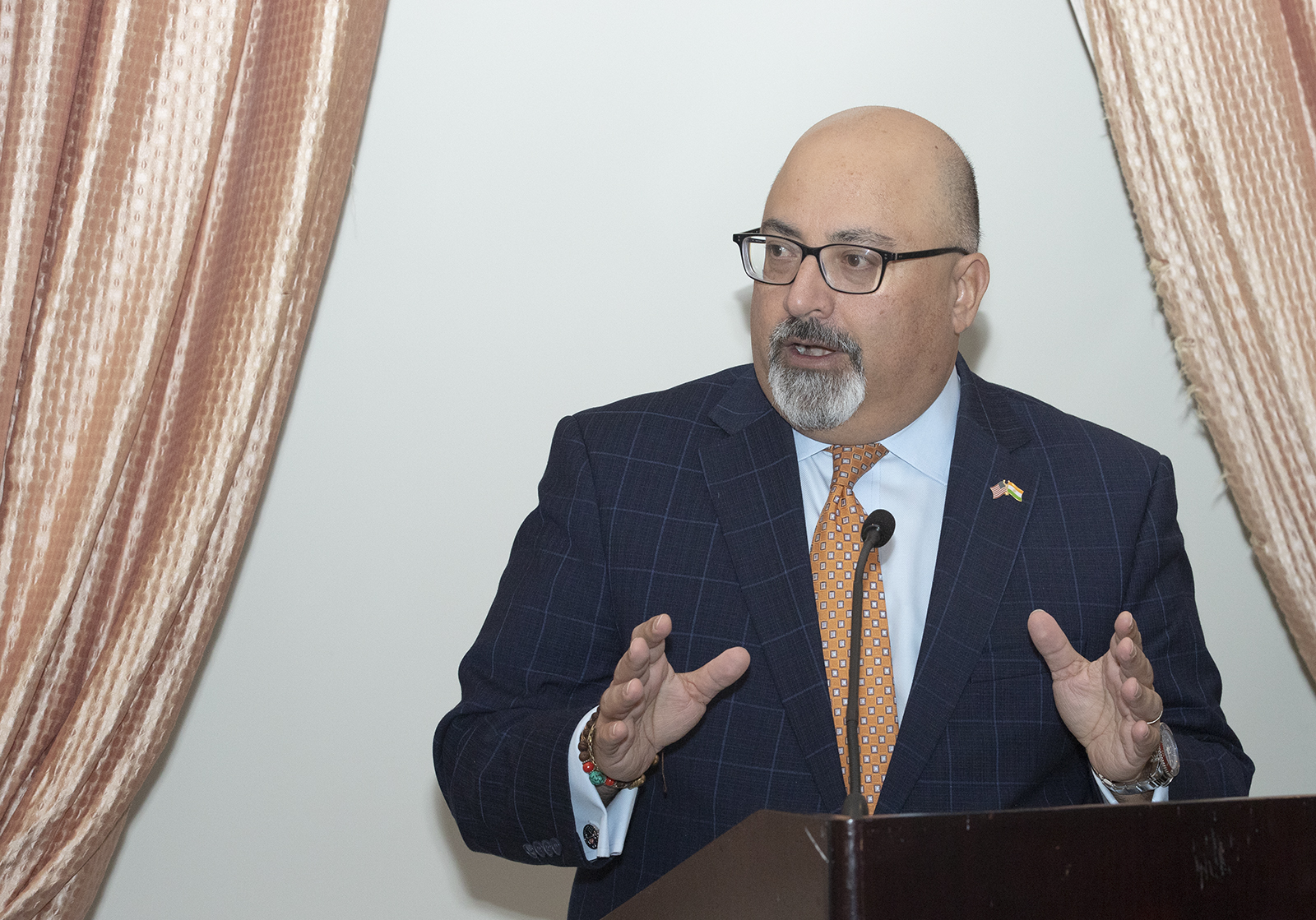 India Strengths
India's time has come, Prasad said, commenting that India is the fastest-growing large economy in the world today with International Monetary Fund estimates suggesting that the nation's growth will be about 7% in this fiscal year.
Indian demographics — the median age in the country is 28 — are another asset, Prasad said.
The country's leadership, he said, is committed to ensuring India's growth and will have a transformational impact for both India and the rest of the world.
There is an increasing convergence of interests between the United States and India on bilateral, regional and global issues, Prasad said, pointing out that both nations are democracies.
Keshap noted that India, like California, is a country where everything is possible: "We are free peoples who collaborate within a shared high-trust ecosystem…We believe in the diversity of our people. We believe in the innate genius of humanity to innovate."
Technology
Both ambassadors cited advances in technology as a strength in India.
Prasad said India is among the countries that provide the cheapest internet connectivity; a recent survey found that the internet is being used more by rural areas than urban ones.
Similarly, Keshap said in his lifetime, India has developed to have now some of the best and cheapest digital telephony on the planet. "Every rickshaw wallah has a smartphone," he observed. Indians have developed their own digital financial bridge that is more advanced than that of the United States, he said.
Connections
Prasad recounted the long history of Indians in California, starting in the 19th century with many Punjabi and Sikh immigrants coming to work on the railroads before moving to agriculture. In the 1970s, doctors and professionals came to the state, and in the 1990s, the flow of techies began.
California also played a role in India's independence, achieved 75 years ago. Indians who settled in San Francisco inspired people in India to fight for their freedom, Prasad said.
"The great Indian freedom fighters all visited here," Keshap agreed, naming Rabindramath Tagore, Swami Vivekananda and Paramahansa Yogananda as "titans of the Indian independence and spiritual awareness movement" who drew inspiration from their interactions in San Francisco and Los Angeles in the early years of the 20th century.
Looking Forward
Prasad pointed to the "knowledge partnership" India has with California, reflected in the large numbers of Indian students at prominent institutions of higher education, as well as multiculturalism and diversity as being among factors that show potential for continuing close relations between India and California.
Keshap, whose organization works with the U.S. and Indian governments to examine and offer advice on ways to advance U.S.-India trade and commercial relations, encouraged listeners to speak up on issues they encounter, so the U.S.-India council can go to the governments and present constructive ideas for moving through things.
Although India is 13 time zones from California, Keshap said, cultural compatibility (including food fusions) mean the entities aren't far apart. As for U.S.-India relations, he commented, "we have come a long way together … our commonality is increasingly evident in everything we do. Our two great democracies and the citizens thereof contribute to the strength and happiness of the world."