This article is part of a series of profiles of CalChamber member companies that are contributing to the state's economic strength and ability to stay competitive in a global economy. Visit California Works to learn more about this series and read past and future profiles.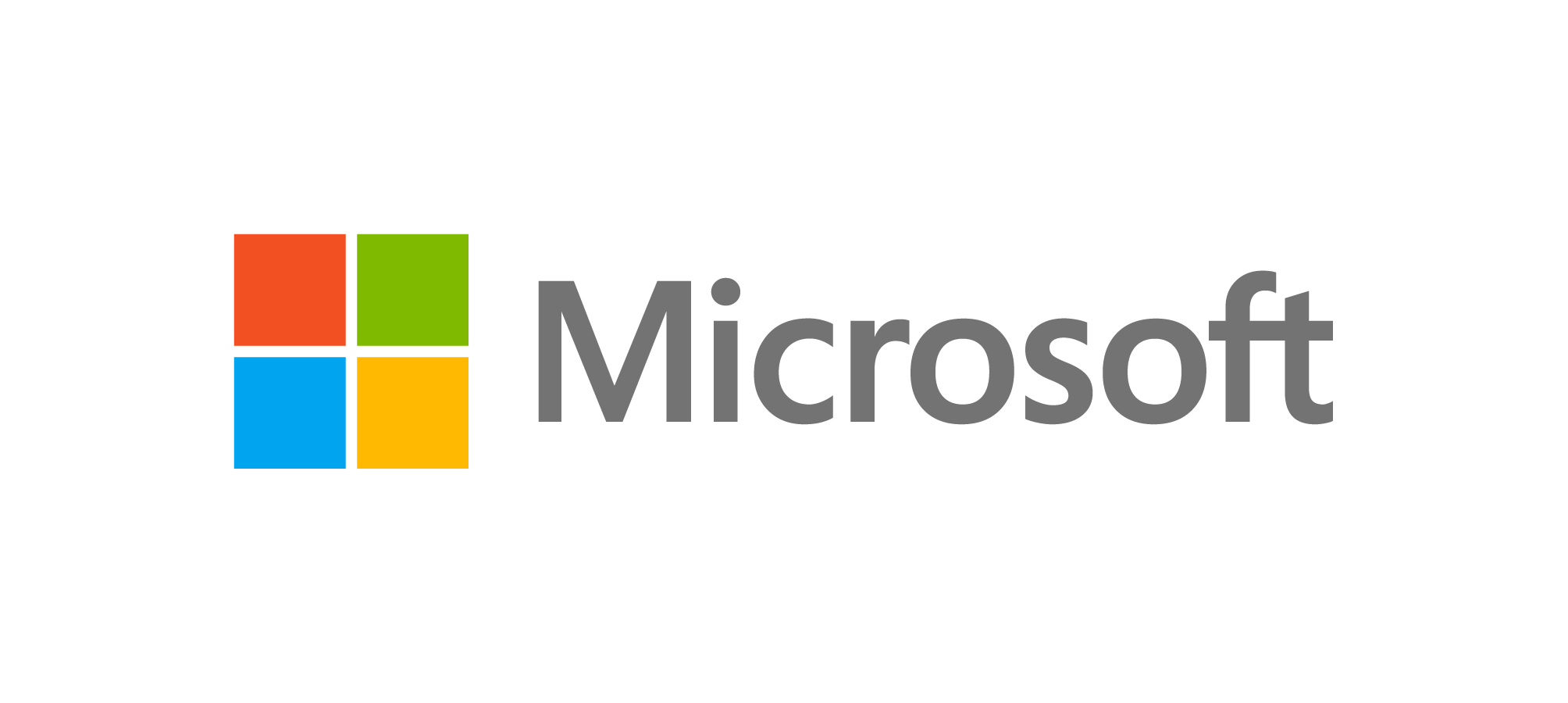 Microsoft's story in California spans nearly 40 years and includes a commitment to empower every person and organization to achieve more. A hub for innovation, California remains critical to Microsoft, and the company continues to expand and grow their presence in the state.
New Silicon Valley Campus
Microsoft Silicon Valley was established in Mountain View, Calif. in 1981 and today, the region is home to several Microsoft teams who work on Xbox, PowerPoint, Outlook.com and more.
Microsoft recently completed construction of a state of the art campus in the Silicon Valley. It is Microsoft's smartest, greenest office yet with a net zero non-potable water system and a photovoltaic, solar-panel system across the campus to offset energy consumption.
The new Silicon Valley Campus builds on Microsoft's commitment to innovative conservation efforts to meet the challenges associated with climate change.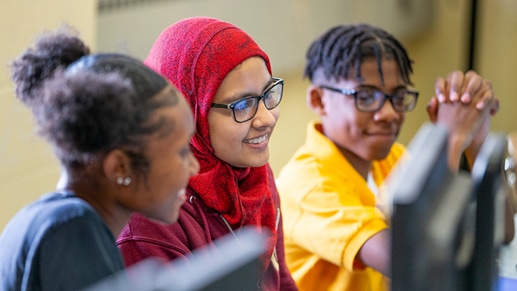 Preparing Californians for the Jobs of Today and Tomorrow
Digital transformation is critical to the future of the global economy.
Through Technology Education and Learning Support (TEALS), Microsoft partners with high schools to provide students with access to equitable and inclusive computer science (CS) education opportunities. For the 2021–22 school year, roughly 12,500 students were enrolled in one of 650 CS classes being offered through TEALS at nearly 500 U.S. schools.
In California, the TEALS programs currently operates in 23 high schools in the following regions: Los Angeles, Bay Area, Silicon Valley, Central Valley and the Central Coast.
Microsoft is bridging the digital divide by ensuring underrepresented communities have the tools and skills needed to succeed in today's digital world. Microsoft believes that access to digital skills and learning paths that connect to new jobs can strengthen local economies and help uplift communities across California.
Keeping Californians Connected
Connection is vital to thriving in the digital world and many rural and low-income areas in our state lack access to broadband. Through the Airband initiative, Microsoft has brought together private and public-sector organizations to help address the needs of millions of people who lack access to broadband.
Efforts in California include working with the California Broadband Council to develop innovative partnerships to bridge the broadband gap across the state. Microsoft is also collaborating with Cal.net to provide broadband internet access to Californians living in unserved rural regions in the state.
In June 2021, Microsoft announced an expansion of Airband to eight U.S. cities, including Los Angeles, facing some of the largest broadband gaps among racial and ethnic minorities, specifically Black and African American communities. The approach focuses on providing access to affordable broadband, devices and digital skilling tools and resources.
Most recently, Microsoft rolled out its Digital Equity Dashboard, a new interactive dataset, which offers one of the most complete and granular pictures of digital equity in California to-date. This dashboard is publicly accessible and can empower California leaders and advocates to implement programs that foster sustainable and inclusive economic opportunity and deliver on the fundamental need to close the digital divide.
President and Vice Chair: Brad Smith
CEO: Satya Nadella
Global Headquarters: Redmond, WA
California Flagship Campus: Mountain View, CA
Company Business Segments:
• Computer software and electronics
• Cloud computing services
• Social media platform (LinkedIn)