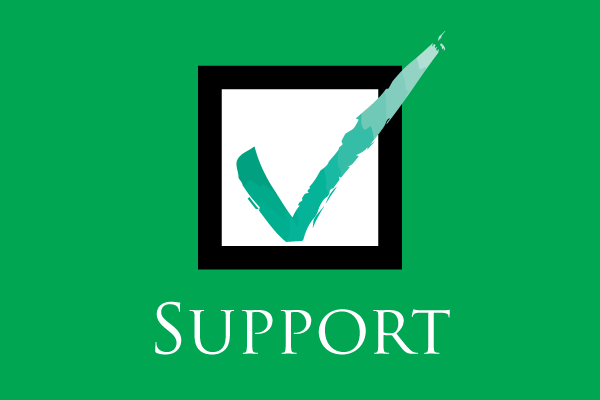 A California Chamber of Commerce-supported bill that provides the mechanism to relicense the Diablo Canyon Nuclear Power Plant and ensure a source of essential carbon-free electricity to California has been signed by the Governor.
SB 846 (Dodd; D-Napa) passed the Legislature in the final hours of the session on August 31. Governor Gavin Newsom signed the bill on September 2 — the third consecutive day of the heatwave that has been straining energy resources in California and the Western United States all week. The bill went into effect immediately.
"The need to ensure reliability — and the unacceptable consequences of not having enough electricity available at the right time of day — makes the operations extension of Diablo Canyon an obvious short-term solution to a possible power shortfall," said CalChamber President and CEO Jennifer Barrera.
SB 846 extends for a limited time the operation of the Diablo Canyon Nuclear Power Plant, which supplies 8.6% of California's total electricity supply and 17% of the state's carbon-free electricity supply. It ensures supply reliability and safeguards residential health and safety, as well as investment in new industries that depend on a reliable electricity supply.
In a letter sent to legislators on August 30, the CalChamber pointed out that with the well-known difficulties in the supply chain, project permitting, and the availability of new technologies, many in the business community are deeply concerned that the electricity generation resources later this decade will not keep up with anticipated load growth and necessary power reserves.
In his signing statement, Governor Newsom expressed his appreciation for "the Legislature's action to maintain energy reliability as the State accelerates the transition to clean energy."
He commented that SB 846 facilitates the actions necessary to keep the option of the Diablo Canyon Power Plant "as a statewide reliability asset" beyond the current 2024–2025 retirement dates of the plant's two units.
Awaiting Action
Other CalChamber-supported bills sent to the Governor in the final days of the legislative session include:
• SB 1338 (Umberg; D-Santa Ana) CARE ACT Services for the Mentally Ill. Changes the state's process for caring for those facing extreme mental illness or drug addiction. Creates a system with advocates for those who need care, but also provides wraparound services to ensure those most in need get the treatment that's needed. Passed Legislature on August 31.
• AB 1951 (Grayson; D-Concord) Manufacturing Tax Credit Expansion. Expands investment and production in California by expanding the sales and use tax exemption for the purchase of manufacturing and research and development (R&D) equipment. Passed Legislature on August 25.