This article is part of a series of profiles of CalChamber member companies that are contributing to the state's economic strength and ability to stay competitive in a global economy. Visit California Works to learn more about this series and read past and future profiles.

Sandra O'Neal Floyd founded OUTSOURCE Consulting Services Inc. (OCSI.co) in 1994 as a staffing, contingent and direct hire human workforce management firm, building and sustaining a diverse workforce of information technology (IT), professional and engineering disciplines.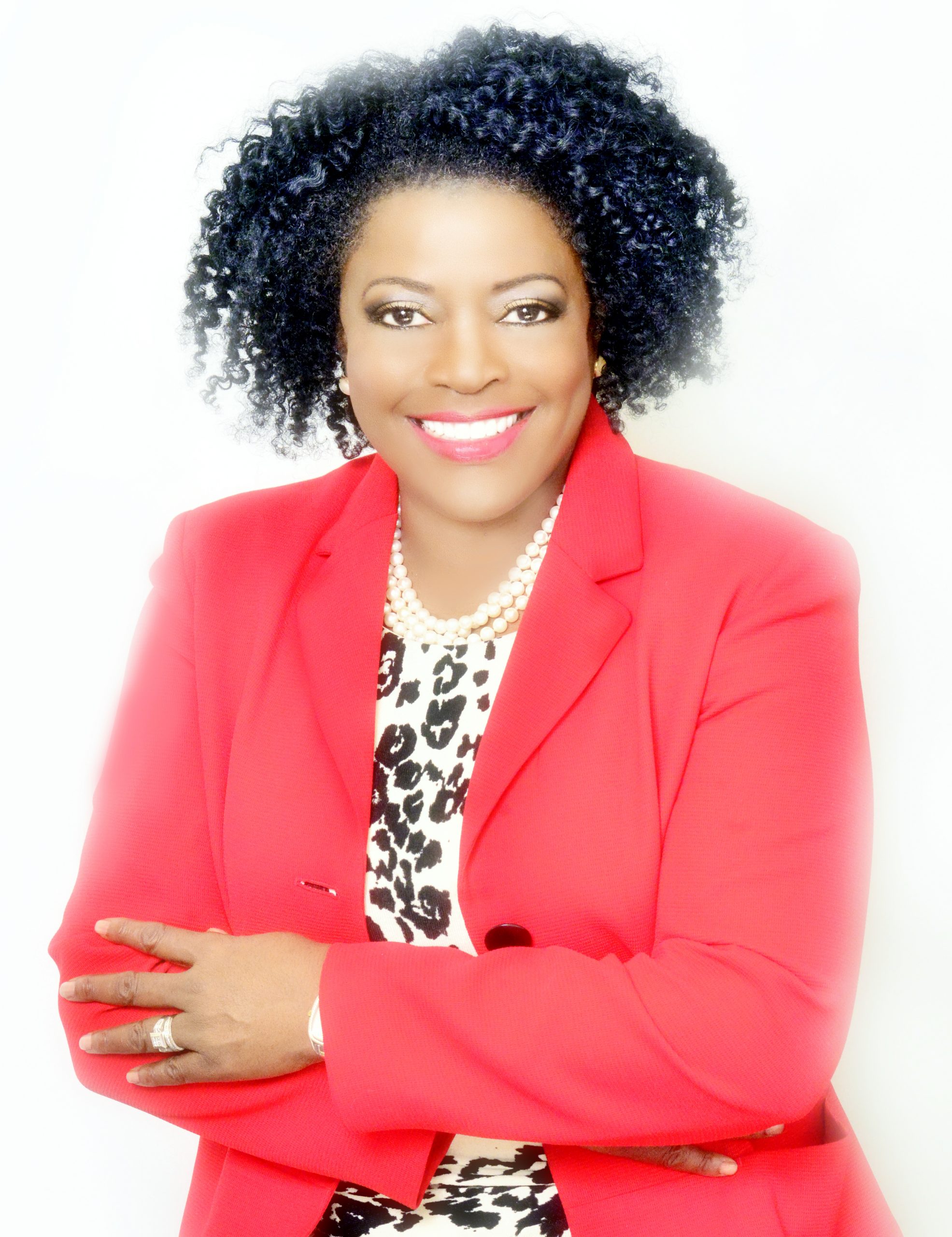 OCSI.co recently celebrated 28 years in the staffing industry. The company is a proud partner of major Fortune 500 companies with a focus on private investment, wireless telecommunications, oil and gas, mass transportation, defense contractors, software companies, state and federal agencies.
Moreover, OCSI.co is a national provider of human workforce management solutions as a small, minority, woman-owned, disability enterprise business and former 8 (a) firm. Through these certifications, OCSI.co has facilitated access to contracts in major markets across the nation, including California, Texas, Georgia, South Carolina, Washington, D.C., and New Jersey.
Floyd has been a member of the California Chamber of Commerce Board of Directors since July 2010 and is co-chair of its health care policy committee.
Recognition
Her role in the success of OCSI and its clients has gained recognition in recent years.
• Staffing Industry Analysts (SIA) named her one of its 2021 Global Power 150 Phenomenal! Women In Staffing.
• She was listed in Forbes Top 100 of the Top Women-Owned Businesses in Northern California.
• The San Francisco Business Times designated her among the 100 Most Influential Women in Business in 2019.
Core Values
Two statements sum up the company's approach to its work.
• Your Brand. Your Business. Our Contract Workforce.
OCSI.co has the business maturity of delivering professional services in the local, state, and federal government. The company's enhanced business processes and government experience working with professional and nonexempt employees provides a competitive advantage to its clients' teams along with cost savings and high-quality services offering as a subcontractor.
OCSI.co is a corporate member of the Staffing Industry Analysts (SIA). SIA's partnership allows the OCSI.co team to deliver best practice staffing services and solutions while maintaining a competitive edge.
• We provide exactly what you need — precisely when you need it.
OCSI.co's core strengths are providing staffing, contingent and direct hire workforces, independent contractors, payrolling/compliance and working with management services firms to deliver high quality technical, professional, engineering, construction management and administrative support human capital. OCSI.co also provides online training and accreditation through its partnership with the Global Academy online training portal.
The OCSI.co team is a group of talented and dedicated professionals with a common goal. They are committed to delivering the human spirit whether they are supporting their contractors, clients, sub-suppliers, or vendors.
Community Involvement
Involvement in its community is a focused corporate objective for OCSI.co. For more than 28 years, the company has contributed financial support and manpower hours to improve the communities where its staff and clients live, work, and play. This is just one of the many ways OCSI.co demonstrates its commitment to being a good corporate citizen.
Beneficiaries of the company's involvement include:
• Berkeley Symphony.
• Covenant House California (CHC), a local nonprofit agency that helps at-risk homeless youth. As part of its community immersion, the OCSI.co staff visited CHC to provide personal hygiene kits, as well as financial support to the agency to personally give their donation.
• Big Brothers Big Sisters Bay Area (BBBSBA) provides mentorship programs for disadvantaged youth. OCSI.co encourages donations to assist its annual support for the BBBSBA Walkathon Fundraiser.
Focus on People
"At the end of the day, it's all about the people." OCSI.co's mission is to earn the respect of its clients and employees, so that they will become their biggest champions.
A Glassdoor review on May 20 by a senior talent development consultant reflected OCSI.co's focus: "Impressive Company & Service! Top of the list — the staff is awesome, great to work with, extremely timely with everything, great benefits, and so many resources for me as a part of OCSI.co."
President and CEO: Sandra O. Floyd
Company Headquarters: 7901 Oakport Street, Suite 3800, Oakland, CA 94621
Company Business Segments:
• Contingent Workforce Staffing
• Project Support Staff Management
• Direct Hire Recruiting
• Payroll/Compliance Services
• Technical and Professional Online Training and Accreditation
• Administrative Support Services