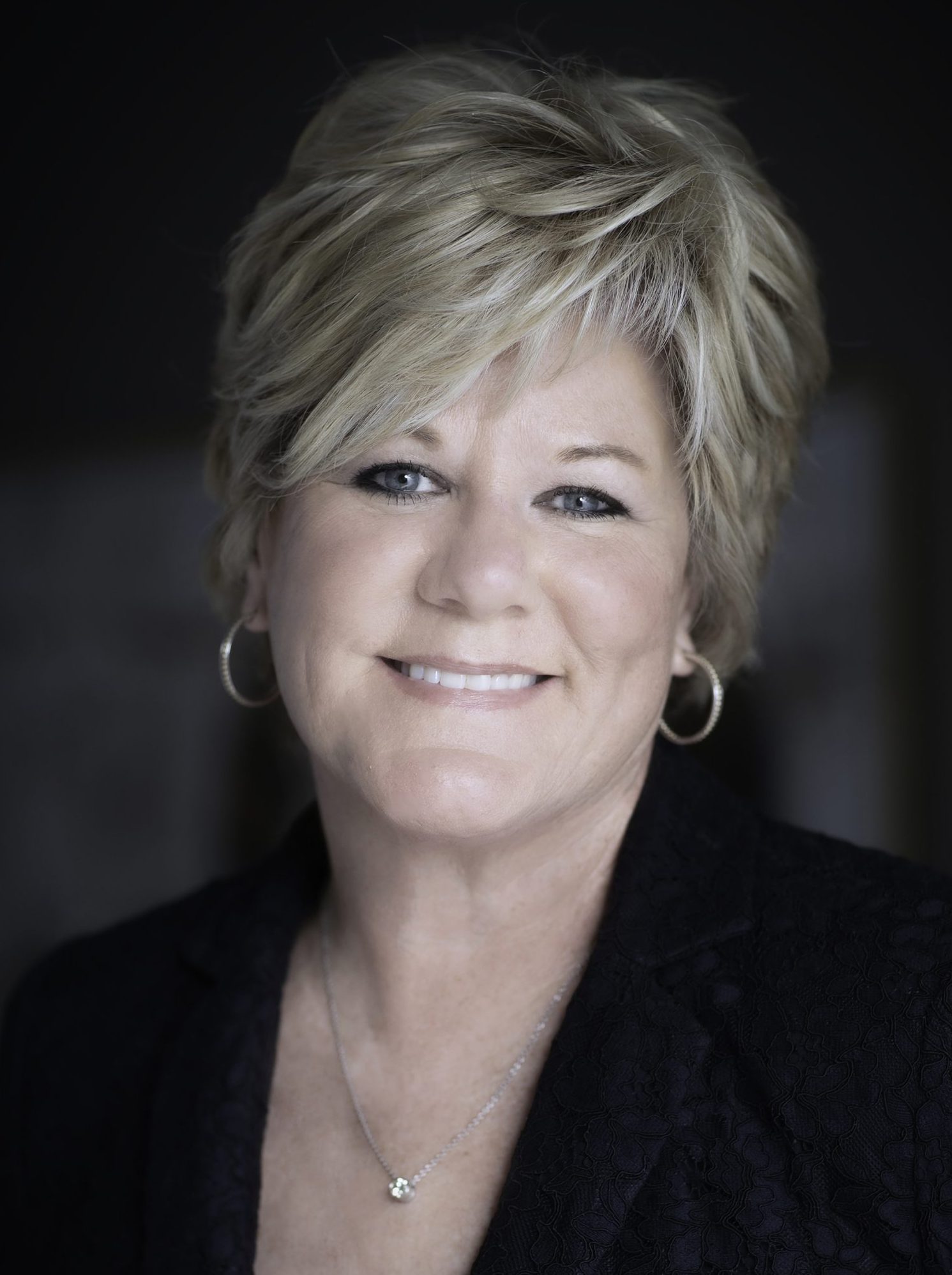 Denise Davis, longtime spokesperson for the California Chamber of Commerce, has been promoted to executive vice president of communications, responsible for leading the organization's communications strategy and outreach.
She will continue to head CalChamber media relations and manage the CalChamber's involvement in select issue advocacy and ballot measure campaigns.
"Denise has been central to CalChamber's mission to keep employer concerns top of mind for state policymakers and the media," said CalChamber President and CEO Jennifer Barrera. "We are confident that in her elevated role, she will build on that outstanding track record to make sure our many audiences understand how much the ability of Californians to live, work and play in our state depends on the health and well-being of the business community."
Before joining the CalChamber in September 2007, Davis was a senior-level communications consultant working on a number of high-profile campaigns, legal matters and policy issues. She was Governor Arnold Schwarzenegger's chief deputy communications director and has 14 years of experience serving three California attorneys general as a spokesperson and victim advocate. She also directed media relations for a national, nonprofit legal foundation.
Over the course of her career, Davis has worked closely with statewide officeholders, Cabinet members, major corporations and a variety of trade associations. As such, Davis has developed expertise in the areas of environmental law, land use regulation, water law, resource management, criminal justice issues, correctional law, consumer law, health care and labor relations.
Davis graduated from the University of California, Davis, receiving a B.A. in communications.