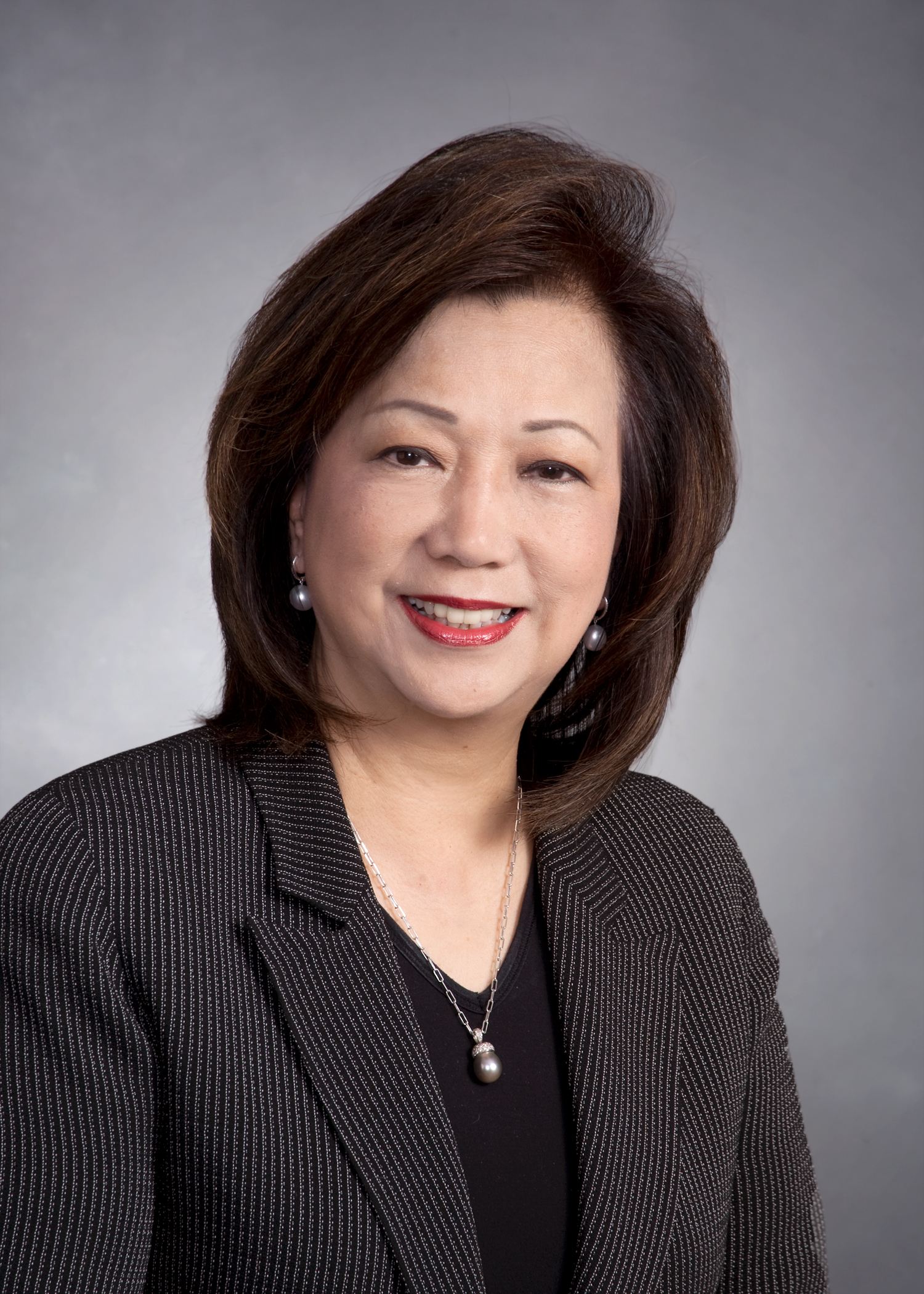 Margaret Wong, president and CEO of McWong International, Inc., and a member of the California Chamber of Commerce Board of Directors, has been extended membership to the prestigious Committee of 100.
A nonpartisan leadership organization of prominent Chinese Americans in business, government, academia and the arts, the Committee invites individuals who are pioneers in their respective fields across the arts, science, technology, business, and finance to join based on their extraordinary achievements.
Wong, a global entrepreneur, founded McWong International in 1984 and has launched several other highly successful enterprises. A Hong Kong native and American citizen, Wong has won the prestigious President's "E" Award and "Export Businesswoman of the Year" – U.S. Department of Commerce/MBDA. She has led numerous successful delegations from the United States to China, including several with California Governors and U.S. agencies.
She has been a CalChamber Board member since April 2011.
"I am honored and humbled by the invitation to join the Committee of 100," said Wong. "I look forward to continuing the work of fostering mutual understanding and collaboration between the U.S. and China, particularly in the area of business."
Wong was accepted into the Committee during its annual Conference & Gala, held May 5–7 in Washington D.C.
About McWong International
For more than 35 years, McWong International has produced superior lighting controls and related electrical power and protection components. Today, McWong has engineered IoT solutions for today's rapidly changing marketplace. With advanced design and manufacturing facilities, McWong offers extensive component choices for OEMs as well as robust solutions for contractors, ESCOs and facility managers.
More information about McWong can be found at www.mcwonginc.com.