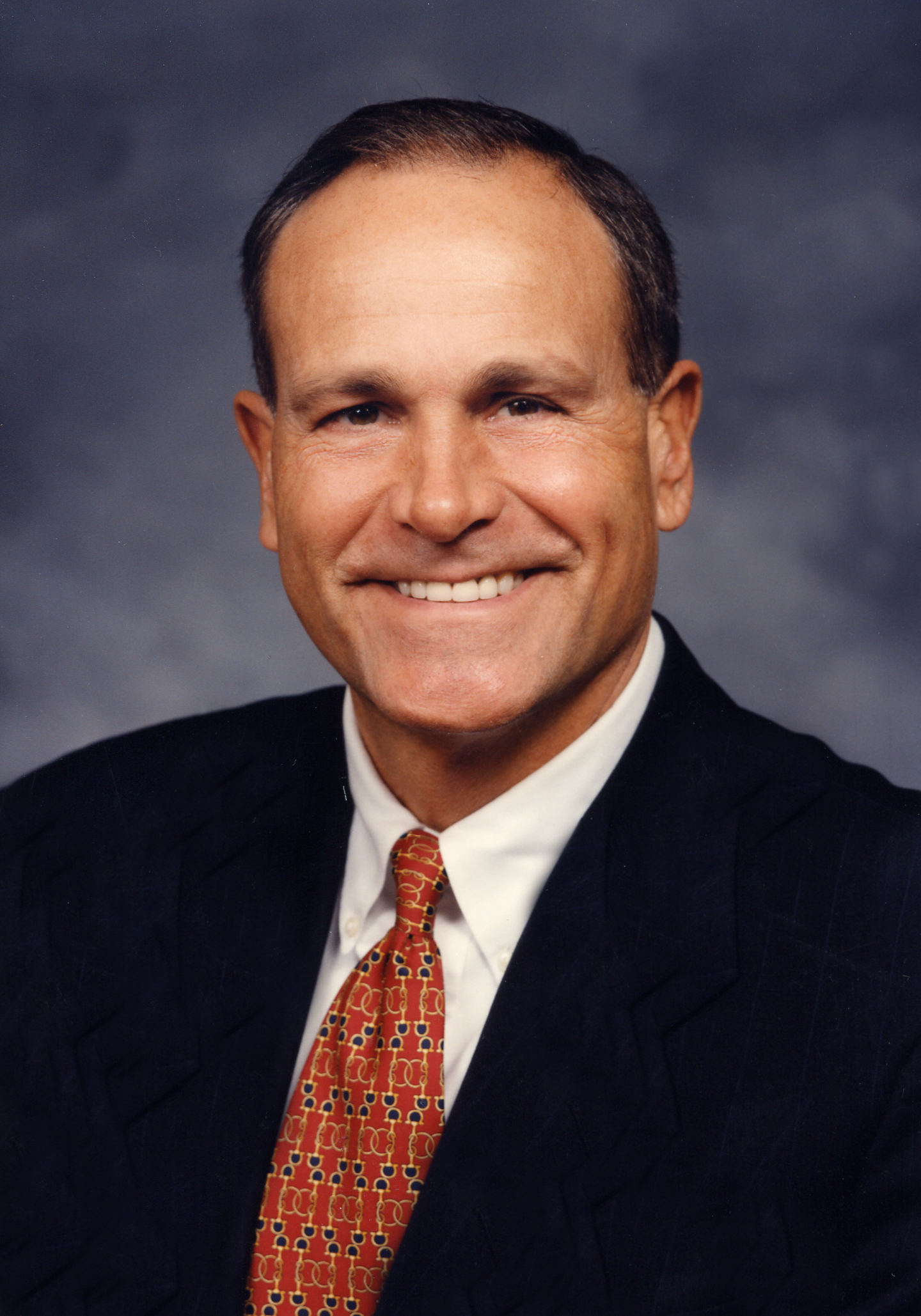 Tom C. Stickel, 2002 chair of the California Chamber of Commerce Board of Directors, passed away March 6 at the age of 72.
Stickel served on the CalChamber Board from September 1988 to November 2010.
He was the first chair of ChamberPAC, the CalChamber's candidate political action committee, from its creation in 1995 until 1999.
Praised by colleagues for sunny charm and a "bold, entrepreneurial spirit," Stickel founded financial and venture capital firms in a career spanning four decades.
In 2004, he was the founding partner of Coronado First Bank, a community bank designed to personally serve the needs of Coronado.
He was the founder, chairman and CEO of University Ventures Network. The Coronado-based venture capital firm was affiliated with Virtual Capital of California LLC, an entity of which Stickel was a founding partner, and worked to commercialize technologies created at major U.S. research universities and national laboratories, including the University of California.
Before founding Virtual Capital in 1999, Stickel co-founded American Partners Capital Group, Inc., a company specializing in institutional investment placement and corporate governance.
From 1983 to 1993, Stickel was the founder, chairman and CEO of TCS Enterprises, Inc., an American Stock Exchange-listed financial services conglomerate.
In 1978, he founded Point Loma Savings and Loan, serving as CEO until its conversion to Bank of Southern California in 1983. Point Loma Savings and Loan consistently ranked among the top 10 nationally for earnings based on asset size.
He graduated from San Diego State University with a special major bachelor of arts, earning a master's degree in public administration from the University of Southern California.
He served on, among others, the boards of Sempra Energy and Blue Shield of California, and as chairman of Onyx Acceptance Corporation. He also was a trustee emeritus of the California State University System, founder of the Stickel Christian Foundation, and one-time chairman of Wamp Inc., the foundation set up by fellow Coronadan Stephen Wampler to encourage young people with disabilities to participate in outdoor activities, including camping in the Sierra Nevada.
Like the friends he named in a 2002 breakfast gathering of leaders from throughout the state, Stickel was a reflection of the "great mosaic of California," people whose energy and commitment have left a lasting impact on the state.
He is survived by former wife Tracy Blackburn and their sons, Ryan and Brad, and a sister, Barbara Stickel Carter.