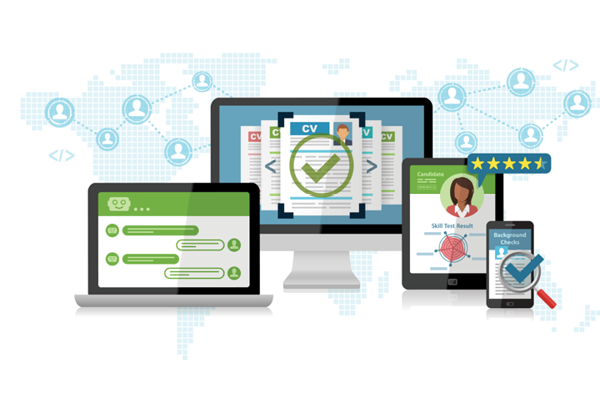 A recent court decision out of Riverside County has stalled hiring by making routine background checks nearly impossible to complete. SB 1262 (Bradford; D-Gardena) will return people to work by remedying the issue.
Before they can hire, many companies — such as certain health facilities, child care providers, and financial institutions — are required to perform background checks.
Even if not required, some nonprofits or companies will conduct a background check because of the nature of the services provided. A company that sends repair workers into people's homes or requires employees to interact with children has a duty to ensure they are not risking others' safety.
When conducting background checks, it often is necessary to filter records by information other than a name. It is not uncommon for workers to have the same name in a country of more than 330 million people.
According to Ancestry.com, "Smith" is the most common last name in California and 40 other states. Those other filters can include a birth date or driver license number.
Background Check Delays
A 2021 case out of Riverside County, California called All of Us or None of Us v. Hamrick halted thousands of background checks last summer when it interpreted California Rule of Court 2.507 regarding court electronic indexes as prohibiting searches by date of birth or driver license numbers.
The result was workers having their job applications delayed or denied because of the inability to accurately perform background checks.
CalChamber members reported delays of multiple weeks in hiring and sometimes were unable to accurately complete a background check. At a time when 98% of small businesses report struggling to hire and the unemployment rate remains high, it is essential that applicants are able to be hired and onboarded as quickly and efficiently as possible.
SB 1262 resolves this issue by explicitly allowing electronic indexes to be searched and filtered by a person's driver license number or date of birth, or both. The bill is essential to timely placing applicants in open job positions and ensuring Californians have access to work.