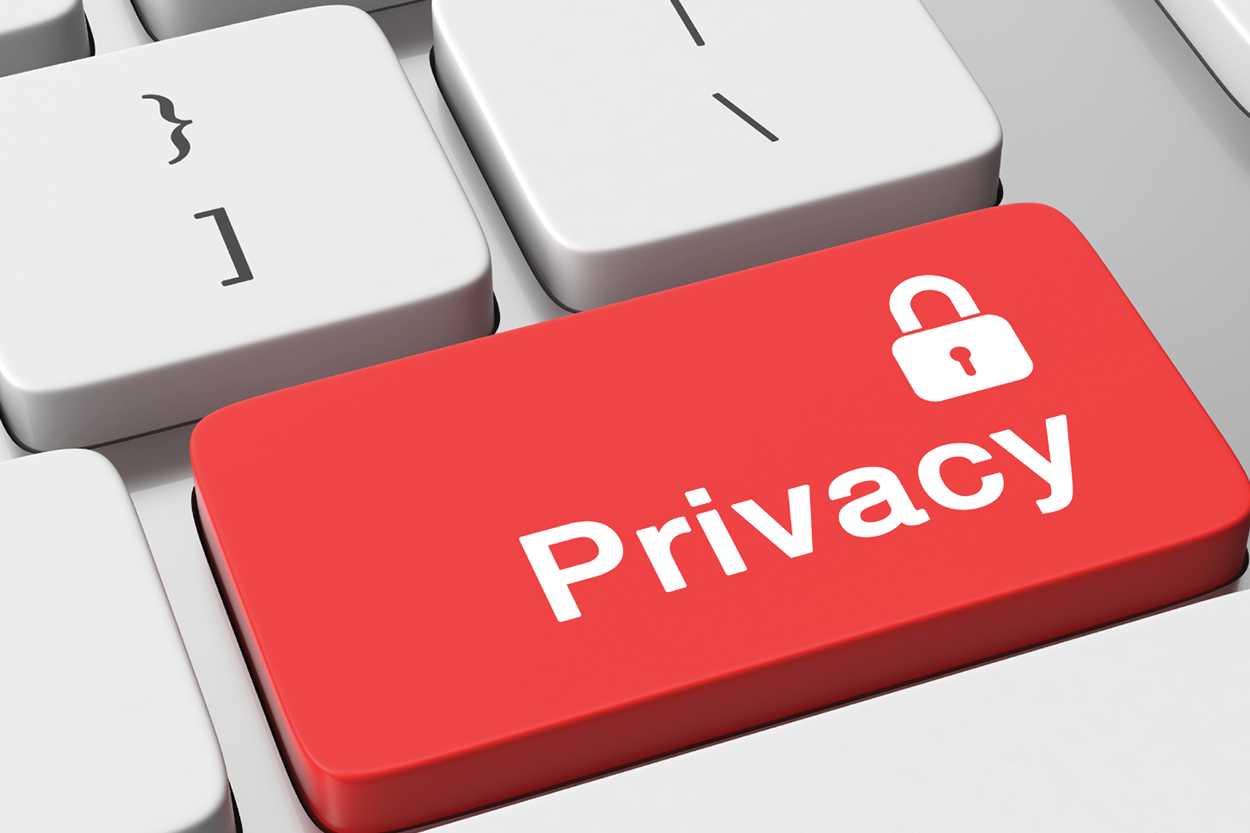 The California Chamber of Commerce will be presenting a virtual seminar on February 24 titled "The California Privacy Rights Act: Implementing a Compliance Program in a Rapidly Evolving Data Privacy Landscape."
The 60-minute seminar will feature presentations by top privacy and data security legal experts from Perkins Coie LLP. They will briefly discuss the California Consumer Privacy Act (CCPA), which took effect in 2018, and delve into the new obligations and rights created by the California Privacy Rights Act (CPRA), passed by voters in 2020 and taking effect on January 1, 2023.
Presenters will guide attendees not only on how to implement a compliance program before the CPRA takes effect, but also on steps businesses should take to comply with the CPRA and evolving data privacy regulations.
Attendees will receive the presentation slide deck, sample data inventory and instructions, a CPRA v. CCPA checklist and a CPRA vendor contract checklist.
CalChamber members and nonmembers can enroll in the virtual seminar at the CalChamber Store, store.calchamber.com, for $124.99 ($99.99 for Preferred or Executive CalChamber members).