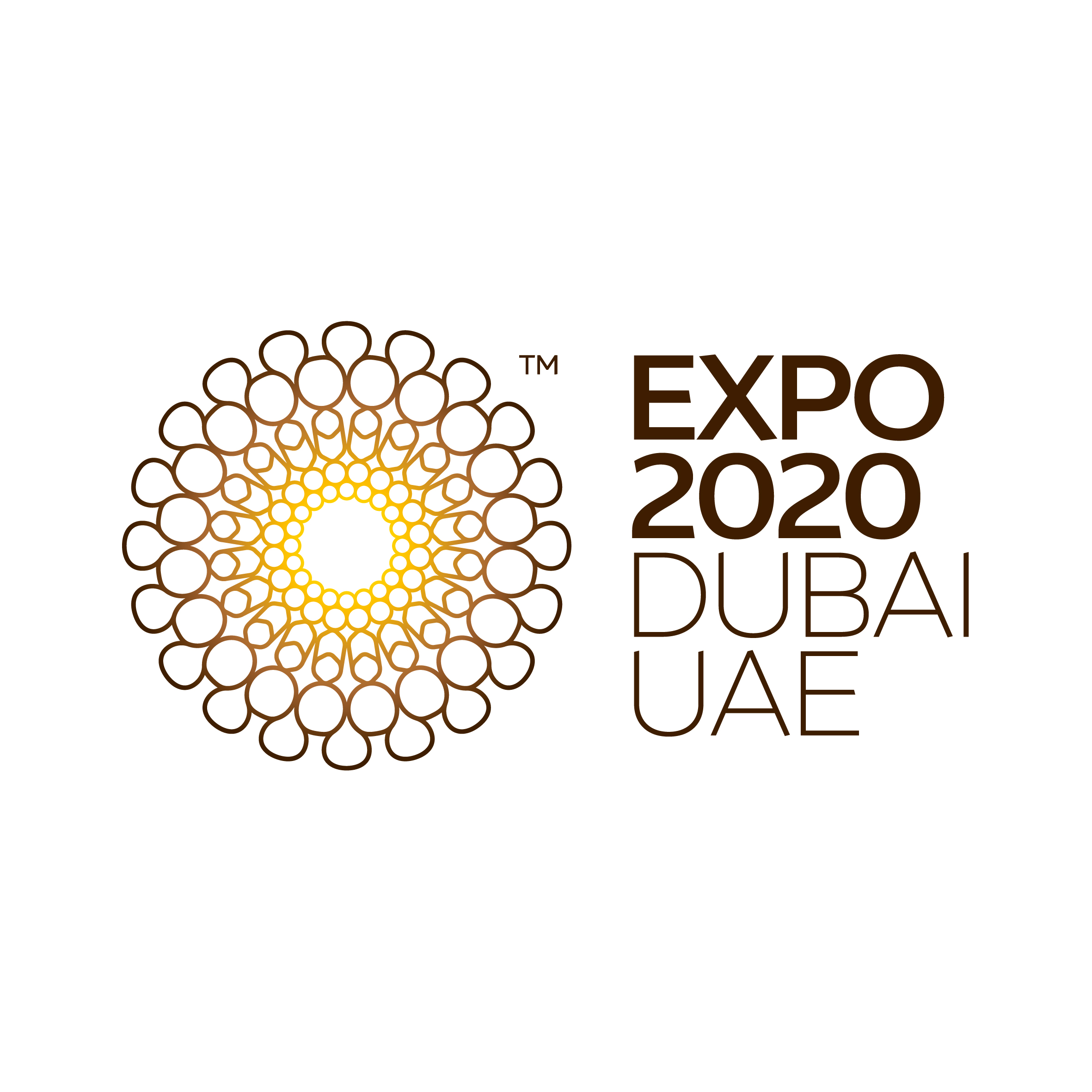 After a year's delay due to the pandemic, Expo 2020 Dubai kicked off on October 1, 2021. The expo will continue through March 31, 2022.
Expo 2020 Dubai is the first world expo to be held in the region encompassing the Middle East, Africa and South Asia. Dubai, located in the United Arab Emirates, has been described as a city of the future.
For 170 years, world expos have provided a platform to showcase innovations that shape today's world. Expo 2020 continues that tradition with the latest technology from around the globe. The theme is "Connecting Minds and Creating the Future."
More than 190 countries are participating in Expo 2020 Dubai, which promises participants — from families and children to governments and entrepreneurs — an opportunity to reimagine the world of tomorrow.
For more information about the expo, including the schedule of events, historical innovations and structures associated with past expos, planning a visit, tickets and merchandise, visit www.expo2020dubai.com.