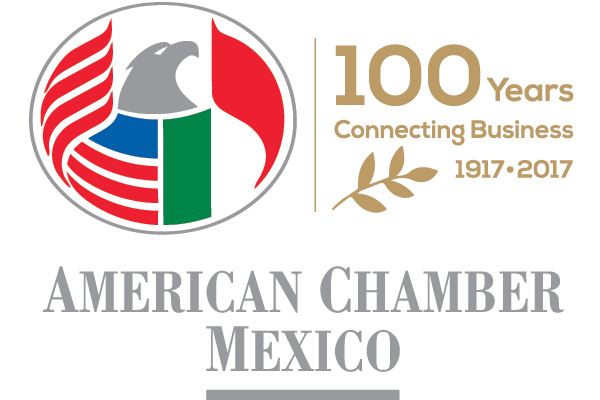 The following answers to questions posed by the California Chamber of Commerce are from Ana López Mestre, Vice President and General Director of the American Chamber of Commerce (AmCham) in Mexico.
AmCham Mexico
Please tell us a bit about the American Chamber of Commerce in Mexico, services you provide and activities.
American Chamber Mexico was founded in 1917 in Mexico City, the same year the Mexican Constitution was promulgated, to represent American companies which were opening new markets. During the next 104 years, AmCham played a key role strengthening the integration between Mexico and the United States, to foster greater commercial exchange and collaboration, resulting in a sounder business environment. Since its founding, the Chamber has collaborated with 22 Mexican and 18 American administrations.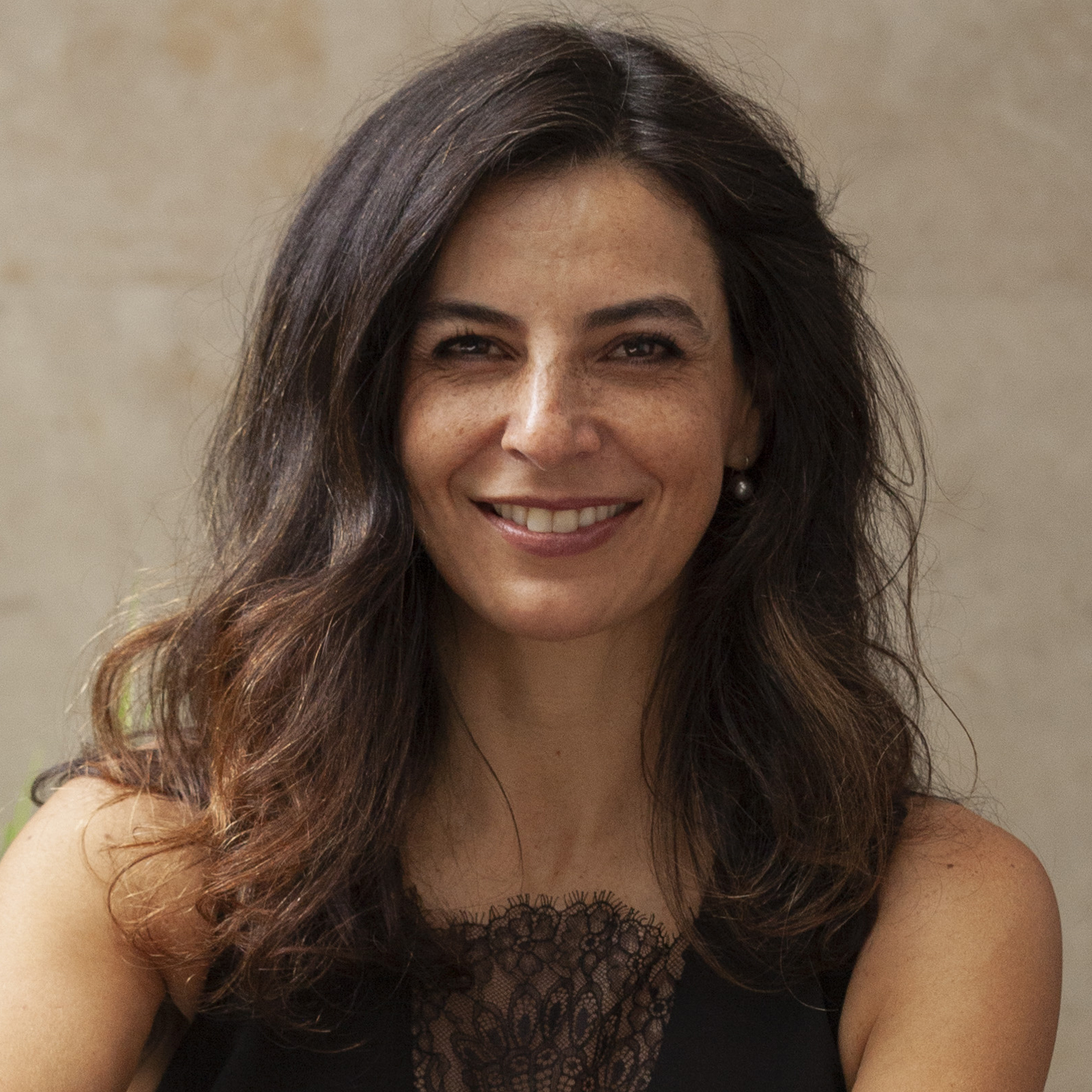 AmCham is a business community committed to building a solid, resilient and competitive economy; we promote best practices among companies of all sizes and sectors, seeking business opportunities in the U.S.-Mexico binomial.
Today, AmCham groups more than a thousand companies that contribute significantly to the social and economic development of Mexico, representing 21% of its national gross domestic product (GDP), 20% of private investment and generating more than 8 million direct and indirect formal jobs.
Beyond the numbers, the impact of our companies translates into talent development, diversity and labor inclusion, driving innovation and technology, compliance and business ethics.
As representatives of the U.S.-Mexico binational business community, our priority is to continue to be a trusted and proactive link between companies and authorities to strengthen binational cooperation. Given the international juncture and COVID-19 impact, AmCham's five strategic priorities for 2021 are:
• Economic recovery and North America's integration;
• Bilateral trade and U.S.-Mexico-Canada Agreement (USMCA) implementation;
• Regulatory cooperation;
• Security and Rule of Law: trust and certainty for investments; and
• Sustainable growth with social responsibility, care for the environment, compliance, and diversity and inclusion.
Mexico-California Relations
How do you support the unique relationship between Mexico and California?
Like our chamber, Mexico and California come a long way back together: its border represents 7% of the total U.S.-Mexico border, they shared a total trade of $72 billion in 2020 and trade with Mexico supports more than 584,000 jobs in California.
At AmCham, we work to boost U.S.-Mexico potential by strengthening strategic relations as the one with California. We do this through our Trade & Investment Center, which connects our member companies with the right partners, trends and market intelligence.
It is important to note that today, Mexican direct investment in California totals over $1 billion, and more than 900 California companies operate in Mexico.
Last year, as part of our "Doing Business in Mexico" series, we discussed with Carlos J. Valderrama, California Trade and Investment Representative Americas of the Office of Business and Economic Development of California, the main business opportunities of investment in the state. [The discussion can be viewed on YouTube.]
The deep commitment to build together, which we had the opportunity to express to Lieutenant Governor Eleni Koulanakis during a board meeting in San Francisco and when we hosted an event for her in Mexico City, has been key to keep growing as allies for the agriculture sector, the production of computer and electronic products, talent development, as well as taking California's example in boosting a more sustainable economy.
COVID-19 Impact
As countries start to recover from the pandemic, what is the economic impact of COVID-19 on businesses in Mexico?
The impact on supply chains due to the differences defining essential activities in Mexico and the United States, affected the supply chains of both countries, coupled with work and closure restrictions.
Economic recovery in Mexico has been gradual and has taken a different rhythm depending on the sector (some sectors, such as air transport, tourism and services activities, still do not reach their pre-pandemic levels).
During the first quarter of 2021, Mexico registered a GDP increase of 0.8% compared to the previous quarter; however, compared to the same period last year, a decrease of 2.8% is still evident. According to our chief economist, Luis Foncerrada, Mexico can expect growth of 5.4% by 2021.
It is important to highlight that, along with an increase in consumption as the vaccination plan advances, the U.S. economic support plan represents a great opportunity for Mexico's own recovery, considering that the U.S. market represents more than 80% of our exports. Mexico must take advantage, responding in a timely manner to the potential demand and facilitating the creation of jobs and investment, through the enforcement of the Rule of Law and respect for international agreements, including USMCA.
USMCA
What does the USMCA mean for Mexico?
The USMCA has redefined and boosted the U.S.-Mexico commercial relationship, which is one of the most dynamic relationships in the world. Today, Mexico stands as the United States' largest trading partner, with a trade equivalent to $208.6 billion between January and April.
With its geographic advantage, the development of its industry and talent, and its export capacity, the USMCA strengthens Mexico's path to consolidating as a key partner and the best supplier to the United States and Canada, with access to a market of 490 million people.
In the context of recovery and the critical need of strengthening regional supply chains, the agreement is a positive asset for investment flow and certainty, trust and collaboration. Also, the USMCA is important because it goes well beyond a free trade agreement, establishing a common ground of understanding for critical issues, such as regulatory homologation in labor matters, intellectual property rights, Rule of Law and trade facilitation for small and medium enterprises (SMEs).