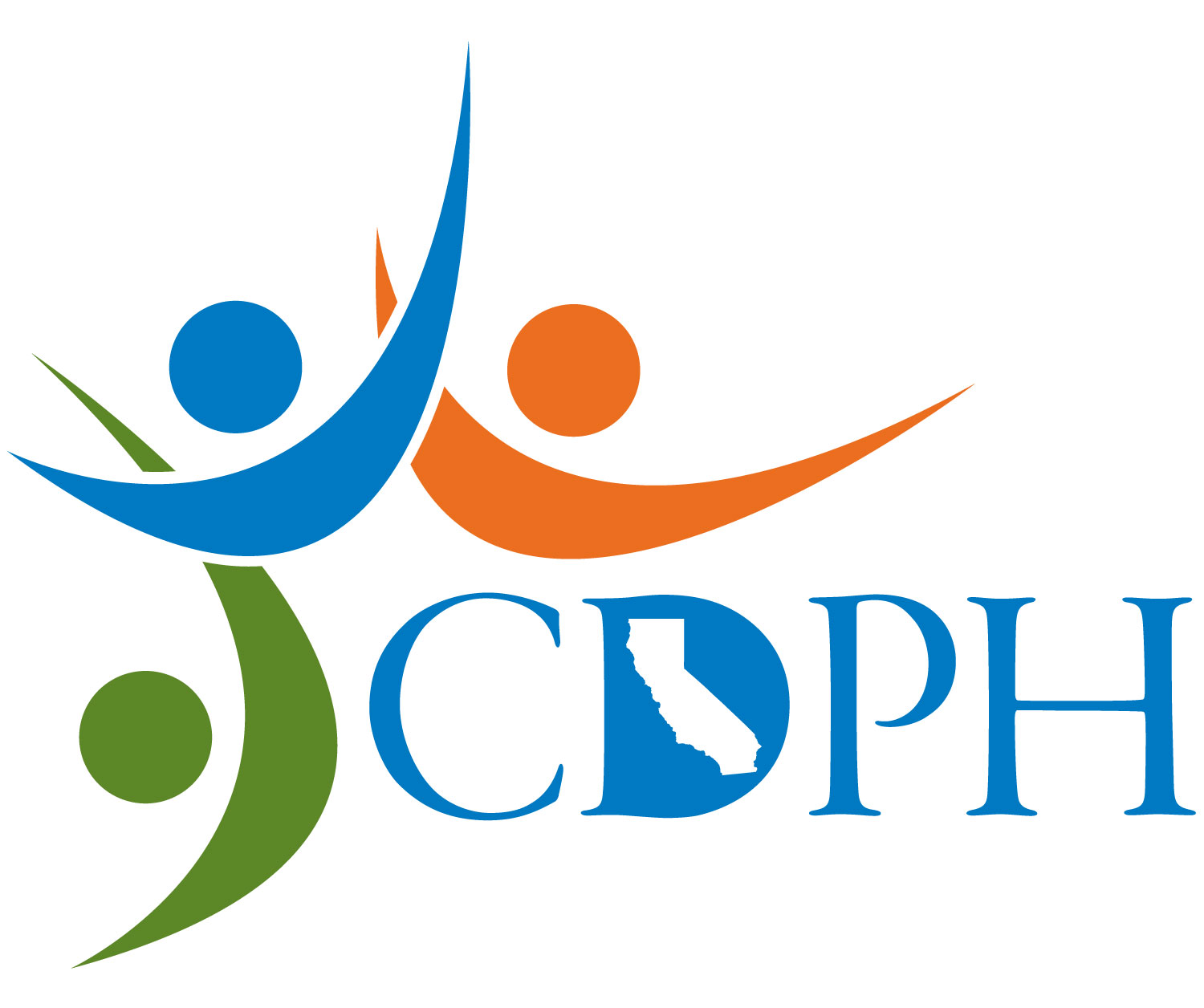 Last Friday, the California Department of Public Health (CDPH) released guidance, including a questions-and-answers webpage, on how businesses may return to "usual operations" starting June 15 with exceptions for indoor and outdoor "mega events."
But the department also reminded employers that they are subject to the Cal/OSHA COVID-19 Prevention Emergency Temporary Standards (ETS), if applicable to them. Cal/OSHA is revisiting the emergency standards to take into account the revised guidance from the federal Centers for Disease Control and Prevention (CDC) that permits fully vaccinated persons to go without masks in some settings.
A Cal/OSHA Standards Board vote on a revised emergency standard is expected next week (see story at right).
'Beyond the Blueprint'
As of June 15, according to the CDPH memo dated May 21, the state will be moving beyond the Blueprint for a Safer Economy introduced last summer to limit transmission of the COVID-19 virus.
Verification of being fully vaccinated or having a negative COVID-19 test will be required before entry for indoor mega events (more than 5,000 attendees) and recommended for outdoor mega events (more than 10,000 attendees).
The mega events will no longer have capacity limitations, and the physical distancing restrictions will be lifted for fully vaccinated attendees, customers and guests.
Examples of indoor mega events include conventions, conferences, expos, sporting events and concerts. Examples of outdoor mega events include music or food festivals, car shows, large endurance events and marathons, parades, sporting events and concerts.
Mask requirements must follow the CDPH guidance, which includes the following:
• Fully vaccinated persons aren't required to wear face coverings outdoors except when attending crowded outdoor events.
• Unvaccinated persons must wear face coverings outdoors anytime physical distancing can't be maintained, including while attending crowded outdoor events.
• Regardless of vaccination status, face coverings must be worn in indoor settings outside one's home, including public transportation, with some exceptions.
Guidance Timeline
According to the CDPH guidance, the requirements and recommendations for negative tests and vaccine verification will be in place from June 15 through October 1.
By September 1, the state will assess conditions to determine whether updated requirements or recommendations are needed beyond October 1.
COVID-19 Statistics
As of May 27, the state's COVID-19 dashboard showed more than 36.9 million vaccines have been administered. California's COVID-19 test positivity rate has remained at or below 1% for the last two weeks (0.9% on May 26) and is the lowest in the nation.