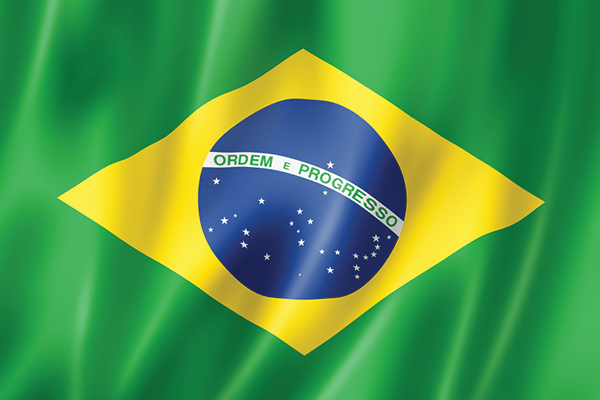 The following answers to questions posed by the California Chamber of Commerce are from Ambassador Márcia Loureiro, Consul General, Consulate General of Brazil in Los Angeles, and Adalnio Senna Ganem, Consul General, Consulate General of Brazil in San Francisco.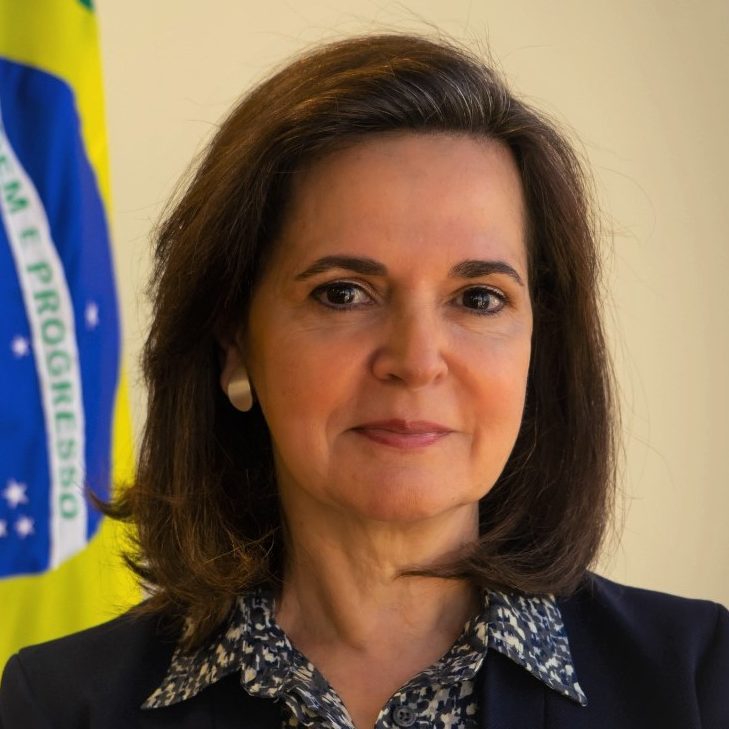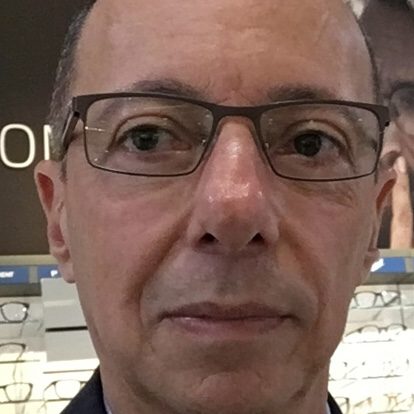 Brazil-U.S./California Relations
Please describe your thoughts on the unique relationship between Brazil and California.
The traditional excellent relations between Brazil and the United States, based on shared values on democracy, human rights and a market-oriented economy, were strengthened in the last two years with the conclusion of many agreements in different fields.
In trade and investment, for instance, the two countries signed a Protocol on Trade Rules and Transparency and are working on a broader trade agreement.
In research, technology and space cooperation, both countries signed an Agreement on Technology Safeguards, which allows for the launch of commercial rockets containing U.S. technology from the Alcantara Launch Center, a privileged launching location near the equator in the north of Brazil.
Recently, Brazil and the United States concluded a Framework Dialogue on environmental protection and sustainable use of natural resources, which will allow both countries to strengthen their cooperation on environment, sustainable development and climate change.
Brazil is a large market, with a population of 212 million and a gross domestic product (GDP) of US$3.3 trillion (World Bank) and a diversified economy, from the most competitive agribusiness in the world (main world exporter) to a modern and efficient aircraft industry.
The country has witnessed a remarkable growth of the information technology (IT) industry in the last few years, and offers a good resource for companies looking for offshore software development, given a skilled labor force and creative developers.
The structural conditions are, therefore, very favorable for business development and fruitful partnership between the United States and Brazil and, specifically, between Brazil and California.
Regarding the partnership with California, Brazil has developed good ties in technology and academic cooperation, but there is still large room for expansion in all sectors, especially in trade and investment.
While bilateral trade between Brazil and the United States (our second largest partner) reached US$105 billion in 2019, trade with California, the state that represents almost 15% of U.S. GDP, reached US$4.8 billion, that is, less than 5% of the total trade.
In foreign direct investment, the United States is Brazil's first partner, with US$145 billion invested, while Brazilian investment in the United States reaches US$43 billion. The total bilateral investment will hit US$200 billion in the near future.
Meanwhile, Californian venture capital investments in Latin America reached only $1.8 billion, from which Brazil received 50%.
COVID-19 Economic Impact
As countries all over the world feel the pandemic, what is the economic impact of COVID-19 on Brazil?
Naturally, Brazil is, as the whole world, suffering from the consequences of the pandemic. Challenges such as a new variant in the country, known as P1, have led to a recent increase in COVID-19 cases. However, as we all hope, this is a temporary situation.
Brazil is accelerating its vaccination program. Its health research centers, such as Fiocruz and Butantan Institute, signed agreements with AstraZeneca and Sinovac to produce, daily, more than 1 million vaccines in Brazil. Almost 21 million Brazilians have already been vaccinated as of March 29, 2021.
Future Opportunities
What are the challenges and opportunities facing Brazil?
There are huge opportunities for increasing cooperation in all sectors. To illustrate just a few, we could mention: fostering new investments on the thriving research and technology sector, as well as software development; diversifying the profile of bilateral trade, currently concentrated in a small number of products; exploring synergies in the entertainment industry; promoting joint research in agtech (Fundação Araucária and other research centers in Brazil are proposing a program to develop an ecosystem of innovation and entrepreneurship in agribusiness to optimize natural resources, increase productiveness and trade); participating in the environmental program "Adopt a Park" on the Amazon Region, which allows national and international funds, banks and companies to invest in conservation areas twice the size of California; and taking part in the public-private partnership program of infrastructure projects.
According to the Organisation for Economic Co-operation and Development (OECD), the Brazilian economy will grow 3.7% in 2021. Brazil is in the process to become a member of the OECD, with the support of the United States.
We look forward to working with the California government, with the California Chamber of Commerce, California economic institutions, businesses and universities to build a strong partnership in line with the recent developments of the relationship between Brazil and the United States.