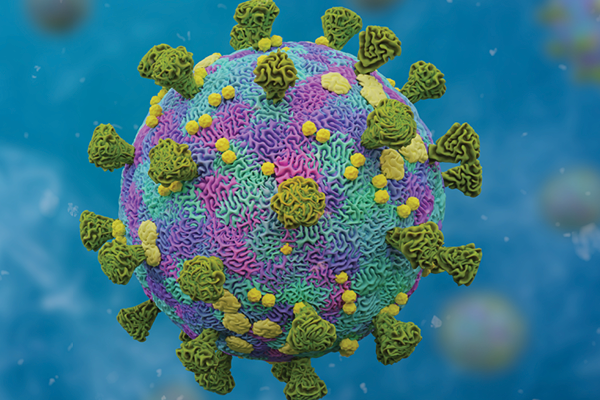 COVID-19 statistics continued to move in the right direction this week as the rate of new cases, deaths and positive tests declined and the number of vaccines administered increased.
At mid-week, California had recorded more than 3.5 million COVID-19 cases, but the rate of new cases (5 per 100,000 people) was declining, as was the death rate (.03 new deaths per 100,000). Test positivity (2%) was relatively flat. Nearly 16 million vaccines have been administered.
The shots administered mean 15.4% of the population is partially vaccinated and 16.9% of Californians are fully vaccinated, according to the state's COVID-19 vaccine dashboard. "Partially vaccinated" means individuals who have received at least one dose of either the Pfizer or Moderna vaccines (both require two doses for the highest protection).
"Fully vaccinated" means individuals who have received two doses of the Pfizer or Moderna vaccine or one dose of the Janssen (Johnson & Johnson) vaccine, which the U.S. Food and Drug Administration authorized for emergency use at the end of February.
Statewide, 39 of the 58 counties — representing 83.2% of the state's population — have dropped to the red tier (substantial virus presence). Still in the purple (widespread) tier are 8 counties, mainly in the Central Valley, accounting for 6.3% of the state's population.
Nine counties are in the orange (moderate) tier: (Lassen, Marin, Mariposa, San Francisco, San Mateo, Santa Clara, Plumas, Trinity and Yolo), while Alpine (population 1,117) and Sierra (population 3,115) counties are in the least restrictive yellow tier (minimal virus presence).
For details on the latest COVID-19 numbers, visit covid19.ca.gov.