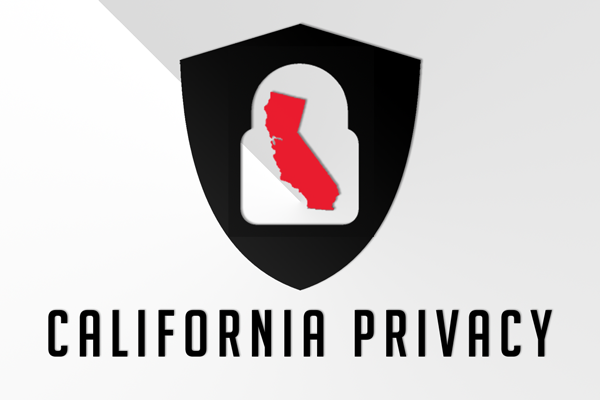 The inaugural board for the new California Privacy Protection Agency (CPPA) was announced on March 17. The five-member board represents the first-ever dedicated privacy agency in the United States and is therefore poised to gain much influence in the national and global privacy debate.
The CPPA Board members were named by Governor Gavin Newsom, Attorney General Xavier Becerra, Senate President Pro Tempore Toni Atkins (D-San Diego) and Assembly Speaker Anthony Rendon (D-Lakewood).
These appointments have been eagerly awaited in previous months, with businesses hopeful that the board represents a balanced, diverse and inclusive group of individuals.
All stakeholder politics aside, it should be recognized that this is a significant occasion for California privacy law, and indeed for privacy law in the United States.
Only time will tell whether this board will serve as an example or a warning to other jurisdictions that look upon California as a testing ground for this new chapter in privacy law.
Inaugural CPPA Board
The California Chamber of Commerce welcomes and congratulates all inaugural members of the board:
• Chair: Jennifer M. Urban, clinical professor of law and director of policy initiatives for the Samuelson Law, Technology and Public Policy Clinic at the University of California, Berkeley School of Law, where she has served since 2009. Urban was appointed by Governor Newsom and will serve as chair of the board for CPPA. She graduated from the UC Berkeley School of Law and was admitted to the State Bar of California in 2000.
• John Christopher Thompson, senior vice president of government relations at LA 2028 Summer Olympics since 2020. Thompson has substantial experience in government relations, having held positions at Southern California Edison, the U.S. Senate, and the U.S. House of Representatives. Thompson was appointed by Governor Newsom.
• Angela Sierra has served for more than 33 years at the California Department of Justice. She recently served as chief assistant attorney general of the Public Rights Division at the Attorney General's Office. Sierra was appointed by Attorney General Becerra. Sierra graduated from UCLA School of Law and was admitted to the State Bar of California in 1986.
• Lydia de la Torre is a professor at Santa Clara University Law School, where she has taught privacy law and co-directed the Santa Clara Law Privacy Certificate Program since 2017. De la Torre also has served as of-counsel to Squire Patton Boggs. She was appointed by President Pro Tem Atkins. De la Torre graduated from an international law school and was admitted to the California Bar in 1986.
• Vinhcent Le currently serves as a technology equity attorney at the Greenlining Institute, focusing on consumer privacy, closing the digital divide, and preventing algorithmic bias. Le was appointed by Assembly Speaker Rendon. Le graduated from the UC Irvine School of Law and was admitted to the California Bar in 2017.
Privacy Laws
When voters approved Proposition 24 on the November 2020 ballot, they put in place both the CPPA and the California Privacy Rights Act (CPRA). Under the statute, this agency will have full administrative power, authority and jurisdiction to implement and enforce the California Consumer Privacy Act (CCPA)—enacted in 2018—and the CPRA.
The agency will also have the power to bring enforcement actions related to the CCPA or CPRA before an administrative law judge; but the Attorney General will retain civil enforcement authority over the CCPA and the CPRA.
In order to get started on its mission, the CPPA Board now needs to appoint the agency's executive director, officers, counsel and employees.
Like we've said before, there is never a dull moment in the world of privacy policy.