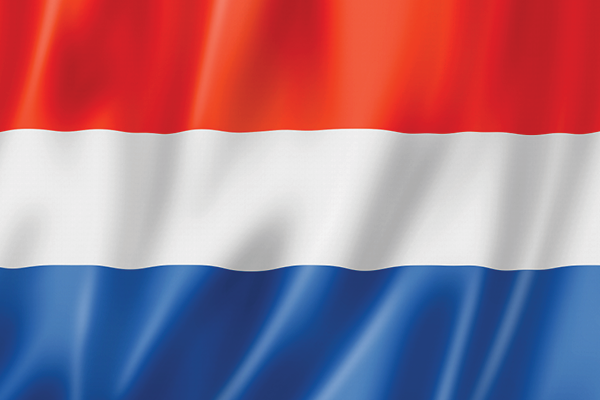 The following answers to questions posed by the California Chamber of Commerce are from Consul General Dirk Janssen, Consulate General of the Netherlands in San Francisco.
Netherlands-California Relations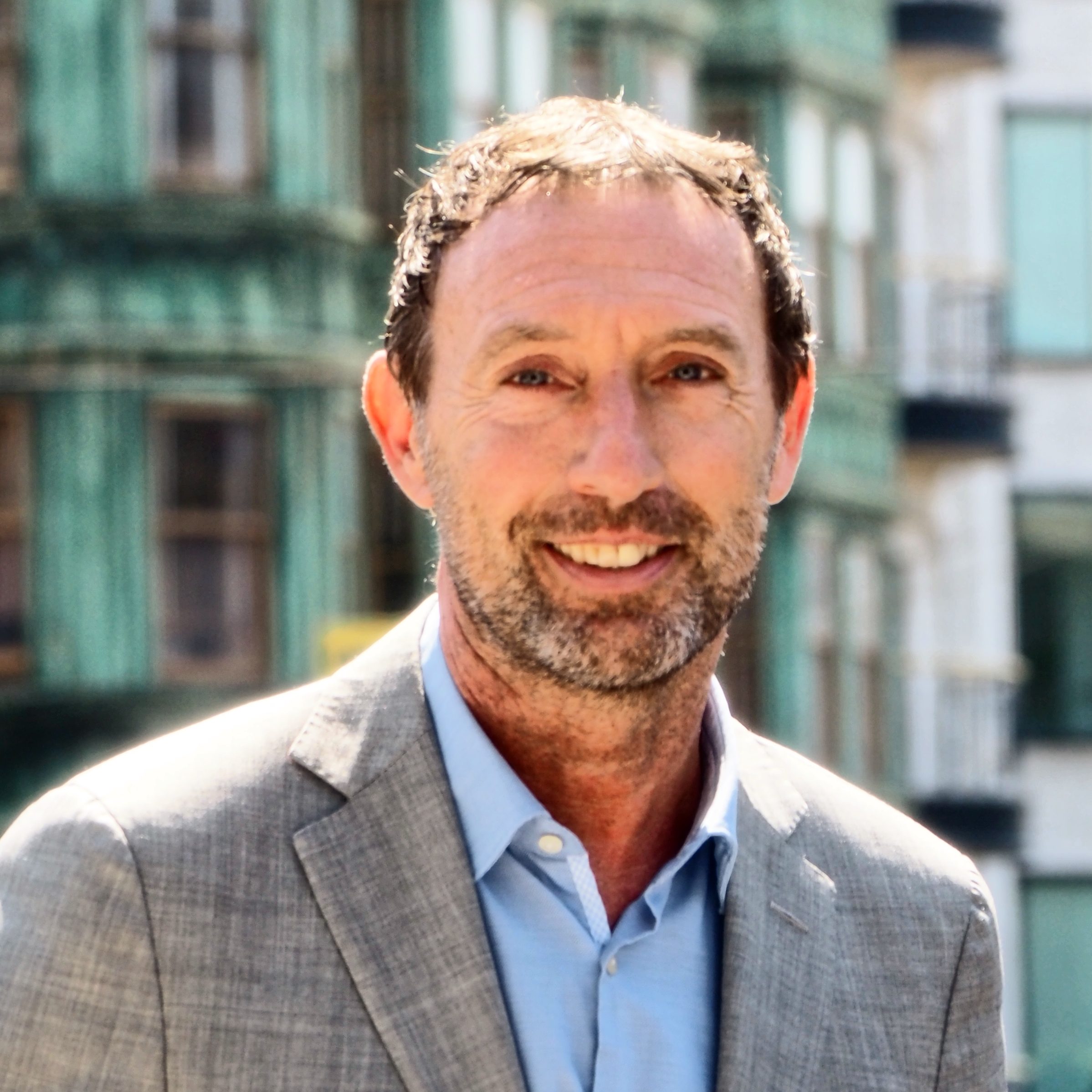 Please describe your thoughts on the unique relationship between the Netherlands and California.
Look beyond the differences in size, geography and weather, and you'll see that the Netherlands and California are surprisingly similar. From a shared focus on innovation, to combatting climate change and finding smarter ways to grow crops, we continue to find a multitude of reasons to work together.
The Netherlands is the fifth most innovative country in the world and has a thriving startup ecosystem while California is home to Silicon Valley. You are the fifth largest economy in the world while we are the gateway to the European Union economy. The Port of Rotterdam and the Ports of Los Angeles/Long Beach are among the largest in the world.
And don't forget, we have similar world views of openness, tolerance and inclusiveness.
It's no surprise that the Netherlands is a top destination for California companies expanding into Europe. Trade with the Netherlands contributes to almost 90,000 full-time jobs in California.
What also brings us together is that we're both dealing with the same challenges: densely populated urban areas with no room to grow, rising sea levels in those same urban areas, and the environmental impact of agriculture.
In spite of these challenges, both California and the Netherlands remain optimistic about the future. Together we are looking to solve global challenges through innovative solutions, such as smart and electric mobility, hydrogen, and cycling infrastructure.
Our Holland in the Valley network connects Silicon Valley to the Dutch research ecosystem, which includes businesses and research and government institutions. With all our universities in the global top 200, we are a European hub for innovation and tech.
Just like the Netherlands is working hard to become fully circular by 2050, California is embracing a circular economy as well. Our consulate facilitates the exchange of expertise and best practices between Dutch and U.S. companies that are active in waste recycling, food, built environment, textiles, and so on.
In this regard, we also see a huge opportunity in working together toward the Olympics in Los Angeles in 2028, which will be the most sustainable games ever and comes with a major investment in infrastructure and transportation. Our new Business Support Office in Los Angeles connects Dutch and American organizations and companies on this topic.
California is a large exporter of agricultural products. The Dutch expertise on agricultural technology, as well as our environmentally friendly greenhouses and strategic location has made us one of the largest exporters of agricultural products in the world. And this has proven to be interesting for farmers in California.
Lastly, it's our expertise in water management that brings us together with California communities. Dutch companies participated in the Bay Area Resilient by Design Challenge, finding solutions for rising sea levels. And this work continues through Henk Ovink, the Dutch Special Envoy International Water Affairs and Sherpa of the United Nations' High Level Panel on Water.
COVID-19 Economic Impact
As countries all over the world feel the pandemic, what is the economic impact of COVID-19 on the Netherlands?
Obviously, the pandemic has had a major impact on the Dutch economy, with initiatives canceled and the closure of restaurants, bars and shops. Our government has provided support measures for companies. Luckily, the online economy continues to thrive and e-commerce is growing rapidly. That is positive. Even before the pandemic, the Netherlands was the European country with the best digital infrastructure.
The way in which business in the Netherlands is done is changing profoundly. Potential business partners used to meet in real life, preferably over coffee. This is now done virtually, and people have grown accustomed to it.
Even though meeting in person remains the preferred way of starting a conversation, my guess is that virtual meetings and digital campaigns are here to stay. It will create new possibilities. The pandemic will force us to explore innovative and creative solutions to running (and expanding) a business. This also holds true for us in the diplomatic world, working at a consulate.
In January 2020, we opened a Netherlands Business Support Office (NBSO) in Los Angeles, in addition to our Consulate General in San Francisco. Like so many companies, we too had to pivot our business. In June, we decided to launch our e-Consulate, which offers most of our services completely online.
In addition, we were able to host several digital trade missions: e-Mobility; Sports & Infrastructure in LA; Life Sciences and Health; and Hydrogen. By taking it online, we were able to reach an even wider group of companies by introducing them to opportunities in California.
Forging new connections is easier now, and this has brought the Netherlands and California even closer.
Future Opportunities
What are the challenges and opportunities facing the Netherlands?
The Netherlands has one of the most open and stable economies in the world and is among the best countries for technology and innovation. The current crisis is difficult, but we will overcome. The World Economic Forum, in its 2019 Global Competitiveness Index, ranks the Netherlands No. 1 in the world for macroeconomic stability, the most competitive economy in Europe, and the fourth most competitive economy in the world.
The Netherlands offers outstanding physical and digital infrastructure, including Europe's largest port, the Amsterdam Internet Exchange point AMS-IX, and world-class research institutes. Our government is enterprise-friendly and offers attractive incentives to stimulate innovation and sustainable business activities. As an internationally oriented country, the Netherlands is home to a workforce that is highly proficient in English as well as many highly educated foreign workers.
We believe firmly that ambitious climate action can go hand-in-hand with economic growth and job creation. Green investments will make our economies more resilient to future shocks and are the best way to create well-paid local jobs that boost economic growth. Taking concrete measures today has clear co-benefits, such as healthier and smarter cities, increased food security, and innovative sustainable business opportunities.
Reducing our own emissions and striving for climate neutrality by 2050 is not an easy task, but we are pragmatic and determined, tackling this challenge in close cooperation with business and civil society. In the same spirit, we are ready to work in partnership with California to make the transition to a low-carbon, climate-resilient future and deliver on the Paris Agreement goals and the 2030 Agenda.