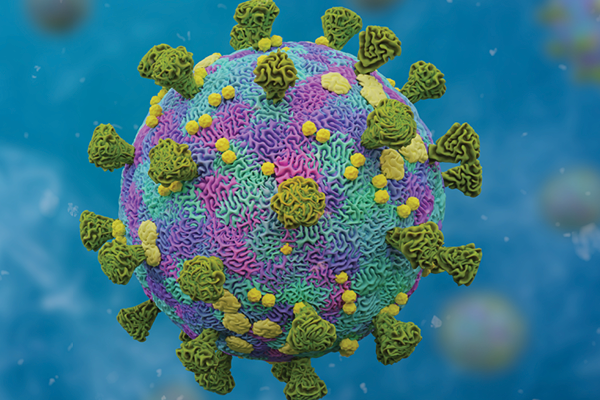 The California Department of Public Health (CDPH) has issued recommendations for accelerating the pace at which COVID-19 vaccines are distributed to Californians. Based upon the Centers for Disease Control and Prevention (CDC) guidance, California will now offer the vaccine to everyone over the age of 65 after health care workers and long-term residents receive the inoculation.
The CDPH recently advised local health departments and providers to immediately administer the vaccine to individuals in all tiers of Phase 1a. Group 1a is comprised of approximately 3 million people and includes health care workers and long-term care residents.
This demographic includes a wide range of people in health care settings such as community health care workers, public health field staff, primary care clinics, specialty clinics, laboratory workers, dental clinics and pharmacy staff. With the CDC's most recent guidance, approximately 6.6 million California residents can now receive the vaccine.
California's tier-based system was intended to provide the vaccine to the most vulnerable citizens first; however, distribution and rollout efforts were inefficient, resulting in wasted doses and under-vaccination. This new approach is aimed to result in efficient and equitable distribution in the quickest manner possible.
Mass vaccination sites will be utilized to administer the shots; the sites will include Disneyland, CalExpo, Dodger Stadium, Petco Park, and possibly Levi's Stadium.
CalChamber has called for vaccine prioritization to be given to:
• Workers in the supply chain who are directly responsible for ensuring the safe and timely delivery of the vaccine itself;
• The most at-risk members of society when holistically considering comorbidities, virus exposure, living situation and ability to safely isolate, function and necessity of their critical work;
• Teachers, educators, and childcare providers who must return to the classroom and childcare settings for the benefit of children and so that parents can return to work when safe;
• Agricultural, food, beverage, medication/nutritional supplement workers who provide essential and necessary products to the population.