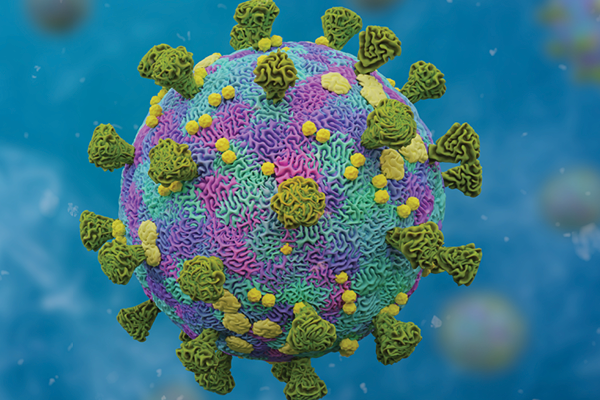 As the first doses of a COVID-19 vaccine arrived in California this week, front-line health care workers and residents of long-term care facilities were among the first to be vaccinated.
Last week, the state rolled out a smartphone app that would enable those who downloaded and installed it to receive notifications if exposed to another app user who tested positive for COVID-19.
Details on the Bluetooth-powered notification app, its privacy protections and download instructions are available at canotify.ca.gov.
California Chamber of Commerce policy advocate Preston Young will be joining a broad coalition of community stakeholders on the state's Community Vaccine Advisory Committee. The committee will help guide the state's decision making about COVID-19 vaccine distribution and allocation.
State officials plan to leverage a well-established existing immunization framework and emergency response infrastructure to coordinate efforts between state, local, and territorial authorities to distribute and administer the vaccine. Read more on our website.