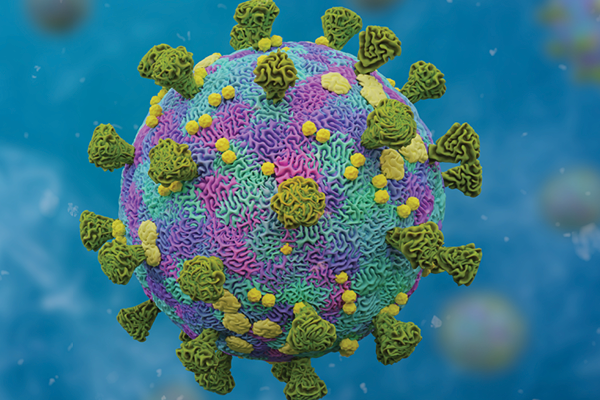 In response to a sharp increase in the number of COVID-19 cases, Governor Gavin Newsom this week announced he is "pulling an emergency brake" in the state's recovery blueprint.
As of November 16, 41 of the 58 counties—representing 94.1% of the state's population—have been sent back to the most restrictive (purple) tier, reflecting the widespread presence of the virus.
A 10 p.m.–5 a.m. limit on nonessential activities in purple tier counties was announced on November 19.
The number of COVID-19 cases since the start of the pandemic has surpassed the 1 million mark (1,059,267) and fatalities total 18,466.
At the news conference announcing the return to greater restrictions, the Governor said the state is experiencing a faster increase in cases than at the start of the pandemic or this summer.
To flatten the curve, as Californians have done before, the state Department of Public Health issued a stronger face covering mandate, requiring people to wear a mask whenever they are outside their home, with limited exceptions.
Personal decisions are critical to the state's effort to tamp down the virus, California Health and Human Services Secretary Dr. Mark Ghaly said in a statement.
Just 11 counties are in the red tier (substantial virus presence), four in the orange (moderate) tier and two in the yellow tier (minimal)
The updated tier assignments and recap of the restrictions at each level appear at covid19.ca.gov.
For links to the updated mandates and new podcasts that include keeping up-to-date on shifting requirements, see the California Chamber of Commerce coronavirus resource page at www.calchamber.com/coronavirus.