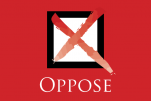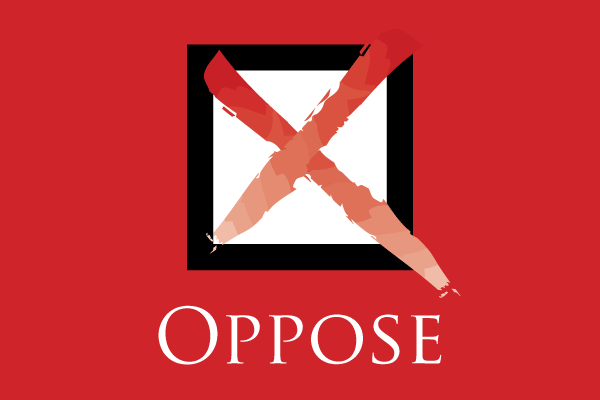 Well-intentioned but flawed legislation dealing with commercial tenancies and telecommunications has failed to pass the Senate fiscal committee following opposition by the California Chamber of Commerce.
All three bills missed the deadline for legislation with fiscal impacts to be passed along for consideration by the full Senate.
• SB 939 (Wiener; D-San Francisco) was a commercial tenant relief bill that sought to protect small businesses from eviction. Instead, the bill would have led to foreclosures and divestment in California by allowing commercial tenants to withhold rent without having to show direct financial hardship related to COVID-19 and to unilaterally break leasing contracts.
In opposing the bill unless it was amended, the CalChamber pointed out that the intent of SB 939 to protect small businesses was laudable, but the mechanics of the bill made it an unworkable solution to helping commercial tenants struggling to pay rent and placed the entire financial hardship from COVID-19 on one business sector without any relief from the state.
SB 939 was held in the Senate Appropriations Committee Suspense File.
• Also held in Senate Appropriations was SB 1069 (Jackson; D-Santa Barbara), attempting to establish reporting and disclosure requirements for critical telecommunications infrastructure in emergencies and natural disasters.
The reporting requirements for telecommunications providers would have interfered with emergency response efforts and risked disclosure of sensitive information that would make critical infrastructure vulnerable to attack.
In opposing SB 1069, the CalChamber argued that the bill prioritized bureaucracy over public safety and security, and conflicted with existing law, which already requires providers to give updates on communication network outages to the California Office of Emergency Services.
SB 1069's cumbersome and voluminous reporting requirements—including real-time information and annual reports—would have burdened businesses and increased government waste.
• SB 1058 (Hueso; D-San Diego), also held in Senate Appropriations, tried to set mandatory financial disclosures and reporting requirements for internet service providers (ISPs).
The bill would have required ISPs to file annual emergency operations plans with the California Public Utilities Commission, providing a laundry list of information, including plans for broadband expansion.
The CalChamber pointed out that the disclosure requirement would have been extremely harmful to private entities that already compete in a very aggressive marketplace. Besides being unnecessary, the regulatory scheme proposed by SB 1058 is preempted by federal law.
Staff Contacts: Adam Regele, Shoeb Mohammed