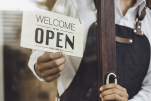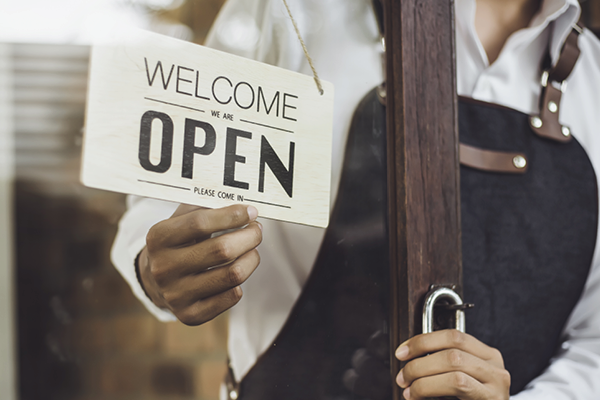 California this week revised the readiness criteria for counties to move toward reopening their economies, linking required calculations on number of COVID-19 cases and hospitalizations to county populations.
With the revisions, more counties were expected to attest that they have met the criteria to move further into the next stage of reopening.
News reports have highlighted the potential for opening shopping malls and dine-in restaurants. For both types of businesses, the state has issued detailed guidance on the steps the businesses should take to protect the safety of their employees and customers.
For example, see the HRWatchdog post on "California Guidelines for Reopening Dine-In Restaurants."
Industry-specific guidelines and checklists are available at covid19.ca.gov/industry-guidance.
Web Resources
The state's one-stop website at covid19.ca.gov includes links to the latest data on total cases in California, total deaths and number of persons tested, as well as hospital data, county maps, cases by county, and a section allowing visitors to search for a testing site by zip code.
The California Chamber of Commerce webpage at www.calchamber.com/coronavirus includes links to COVID-19-related federal, state and local resources, including California Counties Health and Stay-at-Home Order pages, plus CalChamber podcasts and other guidance.