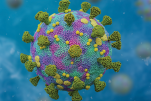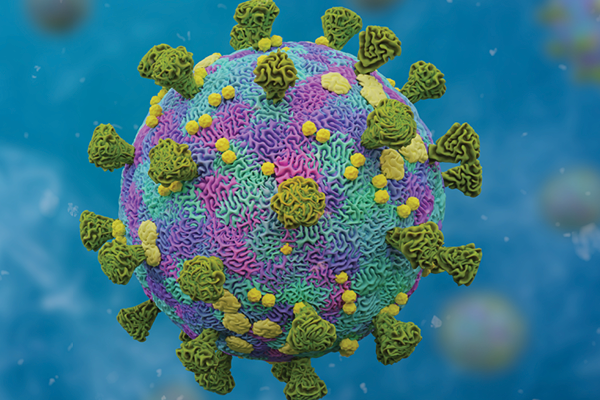 The status of California's efforts to expand testing for COVID-19 and contact tracing were one focus of the Governor's April 22 briefing.
Expanding testing and contact tracing to be able to identify and isolate persons with the COVID-19 virus is the first of the six indicators Governor Gavin Newsom has identified as providing the framework for gradually modifying California's stay-at-home order.
At the briefing, the Governor announced that President Donald J. Trump has personally committed to sending the state 100,000 testing swabs next week and 250,000 swabs the following week. A shortage of swabs had been identified as one of the factors limiting the number of COVID-19 tests that could be performed.
More Community Testing
The state will be expanding community testing in underserved rural and urban areas, according to the Governor's office.
The state is contracting with Verily, an Alphabet company, in partnership with Community Organized Relief Effort (CORE) and with support from the Rockefeller Foundation and an anonymous donor, to establish six new community testing sites focused on underserved communities, such as farmworkers and communities of color.
In addition, the state is contracting with OptumServe to establish an additional 80 community testing sites, which also will be focused on underserved communities.
Other expanded testing efforts include:
• Accelerating equitable COVID-19 testing by aiming to deploy 25,000 tests per day by April 30; establishing an additional 80–100 testing sites; and identifying five new high-throughput testing hubs.
• Establishing a contact tracing workforce by surveying counties on their capacity; developing a statewide online training academy; and training 10,000 public health connectors to conduct contact tracing. The contact tracing will build on the existing program of tracking and tracing contacts for other illnesses.
• Developing isolation protocols and supports by identifying regional alternate isolation sites and building private-public partnerships to support those who are isolated.
• Deploying data management system and tools by publishing a symptom-check app; deploying a data management platform; and establishing a data dashboard for the public.
Earlier this week, the California Department of Public Health updated its testing guidance to recommend testing of some asymptomatic individuals, such as health care workers, first responders and correctional workers.
The Governor reiterated that the constant monitoring of conditions "on the ground" means "there is no light switch and there is no date" for when the stay-at-home order will be lifted.