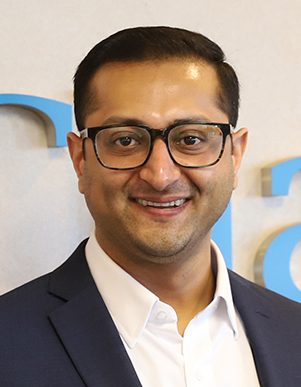 Shoeb Mohammed has joined the California Chamber of Commerce as a policy advocate specializing in privacy and cybersecurity, Fair Political Practices Commission, technology, and telecommunications issues.
Mohammed is an experienced litigator who advised clients on matters such as trademark, business planning, proprietary software, and technology-related business cases.
He came to the CalChamber policy team after practicing law at Knox Lemmon & Anapolsky, LLP, where he provided product and general counsel for various industries, including heavy manufacturing, internationally distributed snacks, fintech prepaid card services, and technology.
Before joining Knox Lemmon, Mohammed handled technology-related business counsel and litigation as a senior partner at Black Tie Law Corporation.
Mohammed earned a B.A. in political science at California State Polytechnic University, Pomona; a J.D. from University of the Pacific McGeorge School of Law; and a Certificate in Disruptive Strategy from Harvard Business School Online.