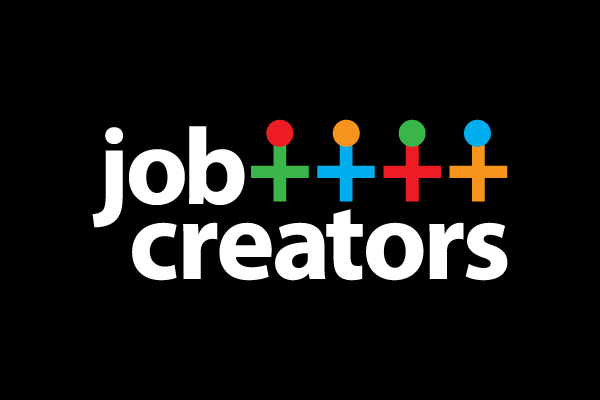 Five bills the California Chamber of Commerce has identified as job creators have passed the legislative house in which they were introduced. The proposals await action in the second house.
• AB 23 (Burke; D-Inglewood) Workforce Coordination. Establishes the Deputy of Business and Workforce Coordination, which will help provide California with a workforce that is employment-ready and trained in industry sectors that have the greatest workforce needs. Passed Assembly on May 28, 76-0. In Senate Rules Committee awaiting assignment to a Senate policy committee.
The Public Policy Institute of California estimates that roughly a third of new jobs in California will require some training beyond high school but less than a four-year degree. AB 23 will help ensure that skills training and instruction are targeted to and satisfy the needs of industry.
The bill will mandate state entities to work with business and industry to better align career technical education courses, workforce training programs and apprenticeship programs with regional and local labor market demand.
• AB 1195 (O'Donnell; D-Long Beach) Encourages Technological Innovation. Gives credit under the Low Carbon Fuel Standard (LCFS) to innovative crude technologies, including carbon capture and sequestration, energy storage, and renewable natural gas or biogas. Creates jobs by encouraging the development of new technology to meet California's ambitious climate change goals. Passed Assembly on May 22, 62-5. Assigned to Senate Environmental Quality and Senate Transportation committees.
Although it accounts for only 1% of global greenhouse gas (GHG) emissions, California has one of the most ambitious and aggressive GHG emission reduction goals in the world, with an aim toward demonstrating how a major, complex economy can address a difficult and expensive public policy challenge.
AB 1195 seeks to encourage the development of technology that will help reduce emissions associated with crude oil production and transportation. This bill would provide credit under the LCFS for renewable natural gas and biogas, which will result in a decrease of GHG emissions.
The bill also allows credit for technology such as carbon capture and sequestration, which is consistent with the state's goals of pursuing carbon neutrality and allowing for a flexible approach to reducing GHG emissions that protects jobs and the economy.
• AB 1303 (O'Donnell; D-Long Beach) Career Technical Education. Increases funding for the Career Technical Education Incentive Grant program, which provides students with relevant, industry-aligned skills training and instruction to prepare them for California's changing job market. Passed Assembly on May 29, 78-0. In Senate Rules awaiting assignment to a Senate policy committee.
A U.S. Department of Education report found that only 6% of U.S. high school students are enrolled in a vocational course of study, compared to 67% in the Netherlands, 59% in Germany, 42% in the United Kingdom and 25% in Japan.
By providing and expanding a consistent and dedicated funding source for career technical education, AB 1303 will properly value the role of career technical education in increasing overall educational attainment and preparing today's students for tomorrow's workforce.
• SB 601 (Morrell; R-Rancho Cucamonga) License Relief for Disaster Victims. Allows, but does not require, state agencies that issue business licenses to reduce or waive required fees if the applicant establishes that they were displaced or affected by a declared state or federal emergency within the preceding year, which allows impacted businesses the ability to invest more of their financial resources into re-establishing their business and jobs. Passed the Senate on May 16, 37-0. Assigned to Assembly Business and Professions, and Assembly Governmental Organization committees.
Damaging and costly natural disasters in recent years—including the Tubbs Fire, Southern California mud and debris flows, and the Camp Fire—have decimated the lives of numerous residents and affected an estimated 381,784 businesses.
SB 601 will help California's citizens and businesses replace the licenses they need to get back to work, thereby enabling them to bring employees back to work and creating employment in the affected communities.
• SB 621 (Glazer; D-Contra Costa) CEQA Streamline for Affordable Housing. Streamlines litigation and thereby lowers the cost to construct affordable housing projects meeting specified environmental criteria and certified under an environmental impact report by requiring that any California Environmental Quality Act (CEQA) actions challenging such projects be resolved by a court within 270 days. This reduction in litigation and costs will expedite these projects, provide more housing, and additional jobs. Passed the Senate on May 23, 30-5. At Assembly desk, awaiting assignment to a policy committee.
SB 621 is narrowly crafted to reflect the urgency of timely housing construction. The bill reserves the 270-day expedited timeline for only the most environmentally protective affordable housing projects in order to ensure that any legal challenges are resolved expeditiously. It also sunsets in 2025 to allow the Legislature to revisit the issue and analyze the bill's efficacy at achieving more affordable housing.