The team Governor Gavin Newsom has selected to lead key efforts in his administration includes individuals with many years of experience in both governing and advising policymakers.
Two appointments of particular interest to employers are:
• Julie Su, state Labor Commissioner in the Brown administration, as secretary of the California Labor and Workforce Development Agency (LWDA); and
• Lenny Mendonca, longtime advocate for rethinking government operations as co-chairman of the nonprofit organization California Forward, as chief economic and business adviser and director of the Governor's Office of Business and Economic Development (GO-Biz).
Julie Su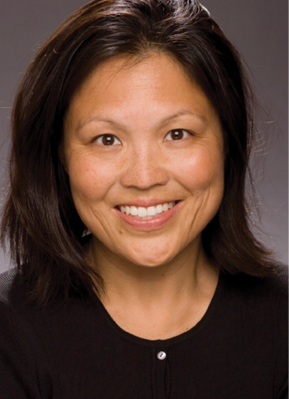 As labor commissioner and chief of the Division of Labor Standards Enforcement since 2011, Su has adjudicated wage claims, investigated discrimination and public works complaints, and enforced labor law and the Industrial Welfare Commission wage orders.
In 2014, the California Chamber of Commerce joined Su and the California Labor Federation in announcing the start of a statewide, multilingual campaign to educate workers and employers about wage theft.
In her new position as LWDA secretary, Su will be a member of Governor Newsom's Cabinet, overseeing the state entities that coordinate workforce programs, including the Department of Industrial Relations, Employment Development Department and the boards dealing with agricultural labor relations, unemployment insurance appeals and workforce development.
Before being named Labor Commissioner, Su was the litigation director at the Asian Pacific American Legal Center. She received the MacArthur Foundation "genius" fellowship and was honored as an international human rights activist, among many other awards.
Lenny Mendonca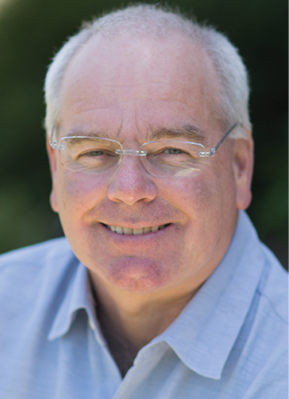 Before joining California Forward and its work for performance-oriented reforms of government, Mendonca was a senior partner at McKinsey & Company, a global management consulting firm.
In his new role, Mendonca will be "rolling out the welcome mat to current and future California businesses and growing a sustainable economy for every Californian," according to the Newsom transition team release announcing the appointment. Mendonca also will convene a Council of Economic Advisers and encourage capital investment.
With his wife, Christine, Lenny Mendonca is the founder and owner of the Half Moon Bay Brewing Company and the Mavericks Beer Company. He also is chairman of the board of the Coastside News Group, formed in 2018 to buy the Half Moon Bay Review. According to a story in the Half Moon Bay Review, Mendonca and his wife will receive the Citizens of the Year Award later this month from the Half Moon Bay Coastside Chamber of Commerce and Visitors' Bureau.
For a list of other Newsom appointments, click here and see the January 7 CalChamber Top Story.