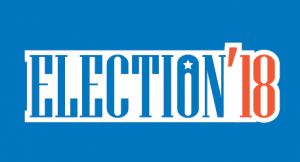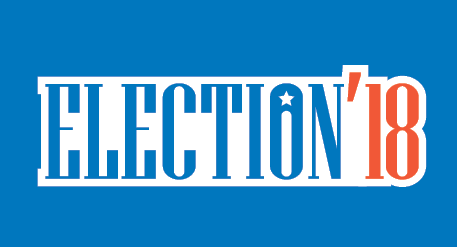 Voters ultimately agreed with the California Chamber of Commerce on three hotly contested ballot measures, rejecting Propositions 6, 8 and 10 on the November 6 ballot.
Ballots were still being counted as Alert went to print, but "no" votes were outweighing the "yes" votes.
With 100% of precincts reporting on November 8, the vote was:
• Proposition 6: Makes Bridges and Roads Less Safe: 55.2% no to 44.8% yes.
• Proposition 8: Jeopardizes Access to Kidney Dialysis: 61.5% no to 38.5% yes.
• Proposition 10: Makes California's Housing Crisis Worse: 61.7% no to 38.3% yes.
An election day news release from the Secretary of State said that county election officials must report their final results to the Secretary of State by December 7. The Secretary of State will certify the final results to the Governor by December 14.
State law requires that mailed ballots postmarked on or before election day, November 6, and received no later than three days after the election, November 9, will be counted.
Proposition 6 would have repealed all the transportation taxes adopted by the Legislature in 2017, including higher gasoline and diesel excise taxes, a new tax on vehicles, and a new tax on zero-emission vehicles. It also would have required any future legislatively imposed taxes on fuels and vehicles to take effect only upon a statewide vote of the people.
The Legislative Analyst estimated the measure would have reduced spending on state and local transportation projects by nearly $5 billion annually.
Proposition 8 would have limited amounts outpatient kidney dialysis clinics may charge for patient care and imposed penalties for excessive charges. Its passage would have set a dangerous precedent to apply arbitrary government price controls to other health care providers and businesses.
Proposition 10 would have repealed the Costa-Hawkins Rental Housing Act of 1995, a bipartisan bill that placed limits on locally enacted rent control laws. Passage of Proposition 10 would have opened the door to radical rent control and made California's current housing crisis even worse. The Legislative Analyst's Office warned that Proposition 10 was likely to cost state and local governments hundreds of millions of dollars in lost tax revenues. That would have increased the pressure on lawmakers to fill the gap with new taxes.