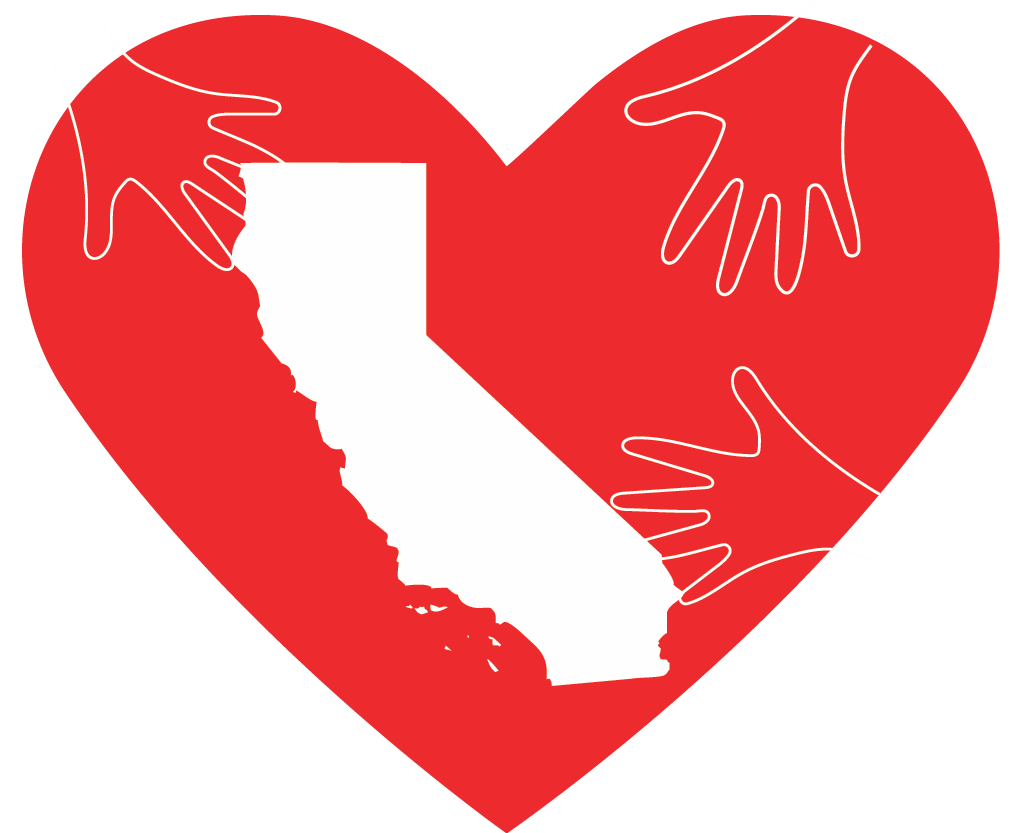 The fires blazing throughout California are just the most recent example of the disasters that have hit the state in recent years.
To provide assistance to help communities recover, the California Chamber of Commerce has revived its disaster relief fund.
Whereas past efforts focused on a single disaster, such as earthquakes or hurricanes, the revived fund will be a continuing program of collecting funds so they will be available to provide help to businesses for any type of catastrophe.
"One of the best ways to help revitalize the communities leveled by a fire or a natural disaster is to help their businesses recover," said CalChamber President and CEO Allan Zaremberg. "The dollars raised by this campaign will give a badly needed boost to businesses in hard-hit areas."
To Donate
Donations to the California Foundation for Commerce and Education (CFCE) disaster relief fund are tax deductible for both businesses and individuals.
Checks should be made payable to CFCE (Tax ID #51-0159900), Attn: Disaster Relief Fund, 1215 K Street, Suite 1400, Sacramento, CA 95814.