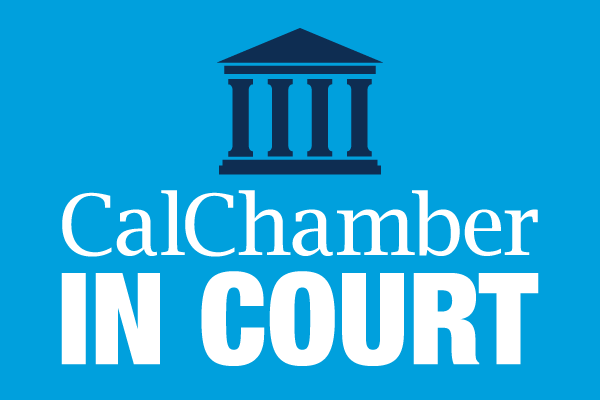 The California Supreme Court has issued its much-anticipated decision on which test should be applied when determining whether an individual is an employee or an independent contractor (Dynamex Operations West, Inc. v. Superior Court, No. S222732 (April 30, 2018)).
The case involved delivery drivers who sued a nationwide package and delivery company alleging they were misclassified as independent contractors and were unlawfully denied overtime among other wage-and-hour violations.
Court Ruling
The Court ruled in favor of the drivers, and, in doing so, has abandoned the long-standing "Borello test" (S.G. Borello & Sons, Inc. v. Department of Industrial Relations (1989) 48 Cal.3d 341) and adopted a new independent contractor test.
To distinguish between an employee and an independent contractor, the Court concluded that individuals are presumed to be employees, and a company classifying an individual as an independent contractor bears the burden of justifying that individual's independent contractor classification under the "ABC test."
The ABC test replaces the previously utilized "right to control" or "common law" test, which focused on the hiring entity's ability to control how the work was performed.
More Restrictive Test
Under the more restrictive ABC test, an individual is presumed to be an employee, unless the company can prove all of the following:
• That the worker is free from control and direction of the hiring entity in connection with the performance of the work, both under the contract for the performance of the work and in fact; and
• That the worker performs work that is outside the usual course of the hiring entity's business; and
• That the worker is customarily engaged in an independently established trade, occupation or business of the same nature as the work performed.
If the hiring entity fails to show that the individual worker satisfies each of the three criteria, the worker is treated as an employee, not an independent contractor.
The Court's ruling will apply to disputes involving alleged violations of California's Wage Orders adopted by California's Industrial Welfare Commission (IWC). Following this decision, California employers will want to re-evaluate workers currently treated as independent contractors under the new ABC test to determine whether reclassification may be necessary.
CalChamber in Court
The California Chamber of Commerce filed both a letter brief urging the Court to decide what independent contractor test should be used, as well as a friend-of-the-court brief supporting Dynamex and the common law test under Borello.
The CalChamber legal affairs unit files friend-of-the-court briefs on behalf of CalChamber members and key industries to emphasize the impact that judicial decisions would have on California's economy.
Staff Contact: Bianca Saad