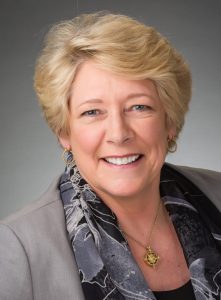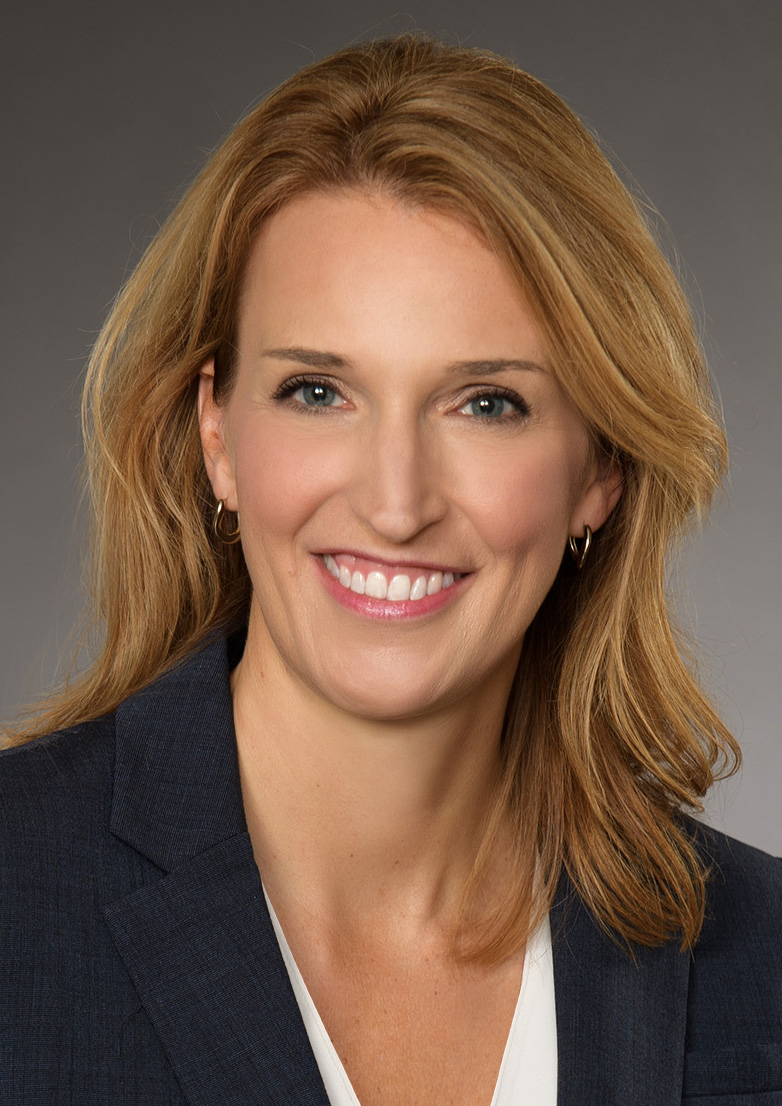 In 2016, 554 Californians filed sexual harassment complaints with the state civil rights agency, and many other employees have complained directly to employers without involving a state agency.
But in none of these cases was an employer free to warn another employer that a prospective employee was found to be a sexual harasser, lest they be subject to a costly lawsuit for defamation.
Worse, even the victim may be subject to allegations of defamation or emotional distress for merely making those charges — first, harassment at work, then harassment in the legal system.
Outrageous as it may seem, harassers are attempting to wriggle out of their self-imposed predicaments by filing defamation lawsuits against those seeking justice. Harassers are also suing former employers for defamation when the latter advise prospective employers that the job seeker was terminated because of sexually harassing behavior.
California law and regulations quite clearly require employers not only to take reasonable steps to prevent and promptly correct harassment, but to conduct an impartial and timely investigation upon receiving a complaint.
Employers, Victims Get Sued
Nonetheless, employers and harassment victims have been sued for following the law and exercising their rights:
• An employee was discharged by his employer following allegations of sexual harassment, including unwelcome comments and unwanted touching. He then sued the employer for defamation during the investigation of the allegations, alleging the company had falsely accused him of sexual harassment. The appellate court allowed the lawsuit to go forward because there was no clear basis on which to dismiss the claim.
• In another case, a sexual harassment victim was countersued for defamation and infliction of emotional distress by her alleged perpetrator after he was named in a suit arising from her victimization.
• An alleged harasser brought libel and slander causes of action against the victim because of the statements she made in her complaint to the company's human resources department and the Equal Employment Opportunity Commission. Can you imagine a better way to silence a victim of sexual harassment than to threaten her with a lawsuit for simply making a complaint to human resources?
Employers who want to do the right thing are put in a terrible position. They have knowledge of the harassing activity and yet their hands are tied. If they tell a potential employer that the employee was accused of harassing conduct, they may be on the hook for a defamation claim. If they stay silent, the harasser is then free to victimize more individuals at his or her new job without anyone ever having known about the alleged behavior.
To be sure, none of these frivolous lawsuits has so far survived the trial or appellate courts, but the prospect that either a harassment victim or diligent employer would be dragged to court for exercising their rights and following the law is nothing short of absurd.
Legislation to Help
The California Chamber of Commerce and numerous other employer organizations are supporting legislation to remedy this outrage.
Assembly Bill 2770 by Assemblywoman Jacqui Irwin would address this situation by protecting an employer's ability to notify future employers about sexual harassment investigations without fear of defamation lawsuits. The measure will provide greater transparency during job reference checks regarding sexual harassment complaints and investigations.
The measure also protects employees from defamation lawsuits for reporting sexual harassment allegations to their employers or official agencies.
Employers agree with Kevin Kish, state Department of Fair Employment and Housing director, who said, "Sexual harassment and assault can happen in any workplace, in any industry. Employers must be prepared to immediately investigate allegations of sexual misconduct and take prompt action to protect employees subjected to it and prevent future violations."
But employers should not be dissuaded from taking the extra and important step to warn future employers of the behavior of former employees who engaged in the same sexual misconduct.
---
Nancy Lindholm is president and CEO of the Oxnard Chamber of Commerce. Jennifer Barrera is senior vice president for policy for the California Chamber of Commerce.