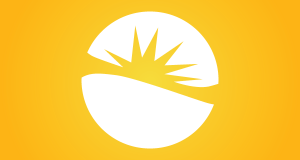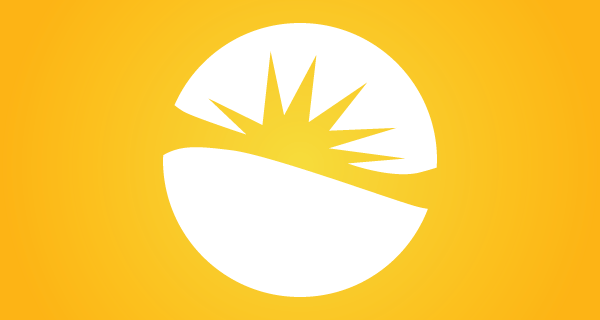 The Heat Illness Prevention Network (HIP Network) is sponsoring a telephone conference call with Q&A on Tuesday, April 24 at 1:30 p.m. to review best practices for preventing heat illness at outdoor worksites.
The HIP Network is a voluntary public/private partnership established to increase awareness of the hazard of heat illness and the importance of prevention measures to prevent serious illnesses and fatalities in California workplaces. HIP Network members partner with the California Division of Occupational Safety and Health (Cal/OSHA) to provide timely information to employers and employees.
"It is never too early for employers with outdoor workers to review their heat illness prevention procedures and ensure their training is effective," said Cal/OSHA Chief Juliann Sum, who will be fielding questions along with André Schoorl, acting director of the state Department of Industrial Relations.
The call is open to anyone who wants to ensure that all best practices are being followed to prevent heat illness.
Call Information
• Call (800) 230-1085.
• This is an operator-assisted call; the password is "heat illness prevention."
• Before the call: questions can be submitted to heat@dir.ca.gov.
• Tuesday, April 24, 1:30 p.m.