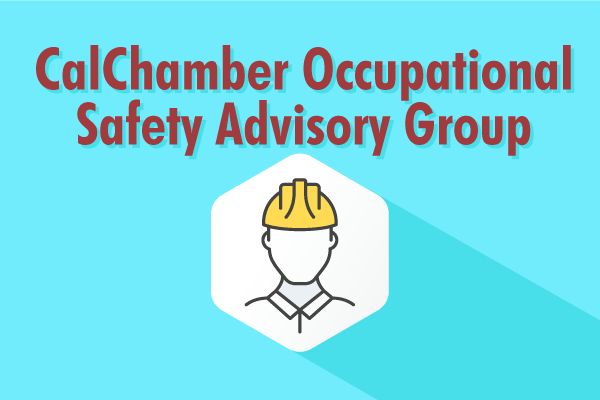 Hotel housekeeping is just one of many workplace safety issues on which the California Chamber of Commerce provides input, helping shape legislation and regulations.
To become part of this effort, sign up to join the CalChamber Occupational Safety Advisory Group (a subcommittee of the CalChamber Labor and Employment Committee).
The goal of the advisory group is to advocate cost-effective and practical safety and health regulations while protecting the competitive position of California employers.
The advisory group is open to representatives of CalChamber member firms.
To join or for more information, contact CalChamber Policy Advocate Marti Fisher, marti.fisher@calchamber.com.