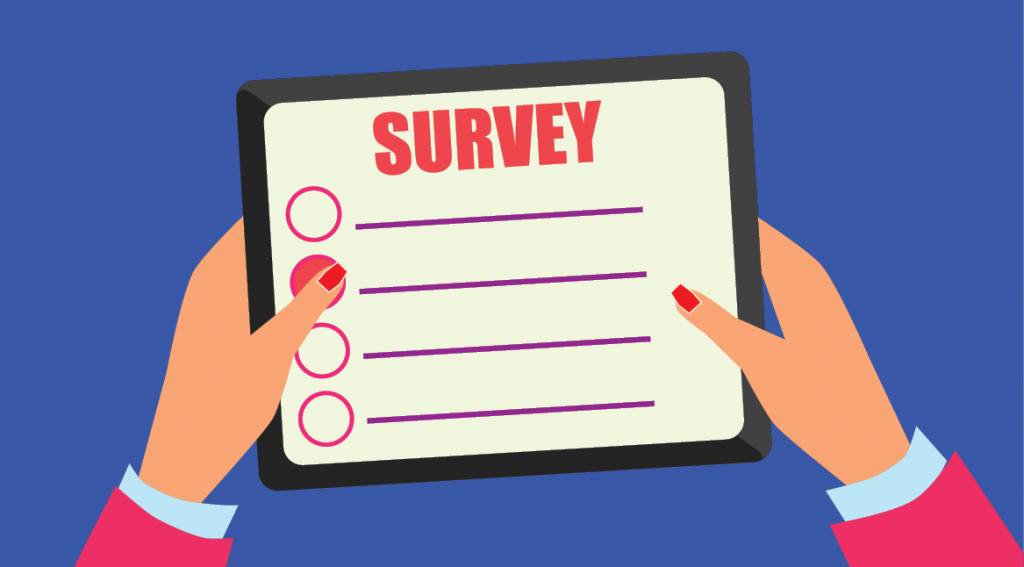 The Third Annual California Chamber of Commerce Poll (see November 3 Alert) found California voters generally anxious about the future. Voters are very concerned about the cost of living—especially as it might affect the ability of their children to live in California. They cite the cost of housing, taxes and crime as concerns that are not being adequately addressed by the Legislature.
So how will voter attitudes translate to politics? This is speculative, of course, since the poll measured a point in time about a year ahead of the general election. But gauging voter priorities is important to understand how candidates can and should present their ambitions to voters in the coming year.
Gubernatorial Prospects
The most striking finding is that a theoretical Republican gubernatorial candidate may be down, but not out.
For example, a week after Donald Trump was elected in 2016, a Democratic candidate had a 12-point advantage over a Republican, 42% to 30%.
This year, surveying the same likely 2018 general election voter, the Democrat led by only three points, 41% to 38%. Since President Trump's approval ratings have not improved in the past year, the most likely explanation of this movement is dissatisfaction among California voters with the performance of elected Democrats.
This is supported by a finding that a majority of voters are concerned that the Legislature (82%) and Governor (63%) "are out of touch with the issues that are most important to people like me."
Problem Solving
To be sure, you can't beat somebody with nobody. Democratic candidates with long résumés are motivating their voters by hammering on President Trump, and Republican candidates are widely unknown. Nonetheless, voters want the next Governor to try to work with the President to solve California's problems.
An overwhelming (and bipartisan) majority of voters (71%) agree that "the state Legislature is spending too much time and attention resisting President Trump instead of trying to solve the real-life problems Californians face."
And by a 57% to 16% margin, voters would vote for a gubernatorial candidate "who does not support President Trump, but who would work with the President to get California's fair share of federal funding."
In fact, even California voters value an anti-establishment bent.
A majority (54%) of voters agree that, "regardless of your feelings toward Donald Trump, his opposition towards the traditional political establishment is necessary." While Democrats and Republicans are split on the question, voters who do not affiliate with a party agree with this sentiment by a 58%–37% margin.
Looking at a hypothetical candidate for the Legislature, statewide voters tagged tougher anti-crime positions, fixing water infrastructure and changing teacher seniority rules as the most important issues.
Voters were least impressed with candidates who supported the recent gas tax hike or who support changing the private health care system to create either a "Medicare for All" or single-payer system.
Open Primary Support
Finally, voters still firmly support (73%) the all-party primary system, where the top two candidates in a primary election, regardless of party, advance to the general election. Regardless of political affiliation, Democrat (82%), Republican (59%) and no affiliation (73%) voters supported the current election system.
The CalChamber poll was conducted online by Penn Schoen Berland (PSB) from October 4 to October 6, 2017 among n=1,000 definite California voters. The margin of error is +/- 3.1% at the 95% confidence level.