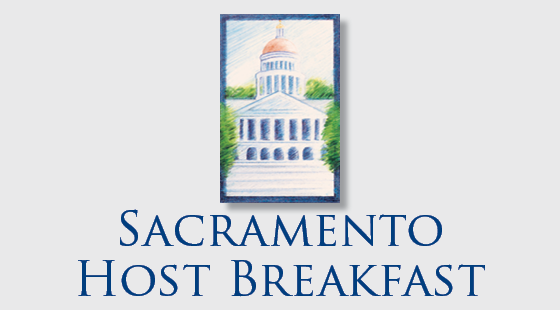 Governor Edmund G. Brown Jr. will be the featured speaker at the annual Sacramento Host Breakfast on June 1, co-sponsored by the California Chamber of Commerce and the Sacramento Host Committee.
Preceding the Governor at the podium will be 2017 CalChamber Chair Susan Corrales-Diaz, president and CEO of Systems Integrated.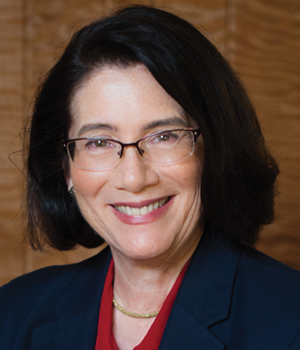 The annual Host Breakfast provides a venue at which California's top industry and government leaders can meet, socialize and discuss the contemporary issues facing businesses, the economy and government.
Leaders from business, agriculture, the administration, education, the military and legislators from throughout the state are invited to join the discussion.
The breakfast, together with the Host Reception the evening of May 31, provides networking opportunities for business leaders from all industries in California to discuss key issues facing the state.
Walters at Capitol Summit
Kicking off the Sacramento activities on May 31 will be the CalChamber Capitol Summit. The half-day summit will feature political insiders and CalChamber policy advocates who will address national campaigns and state policy issues.
A featured speaker at the Summit will be longtime political columnist Dan Walters.
In his more than 50 years as a journalist, Walters has written numerous columns about California, first at The Sacramento Union and since 1984 at The Sacramento Bee. The column is carried by many California publications.
Register by May 19
May 19 is the deadline to register for the Sacramento Host Breakfast, Host Reception and Capitol Summit. The cost is $65. Space is limited.
For more information or to register, visit www.calchamber.com/2017summit-host.