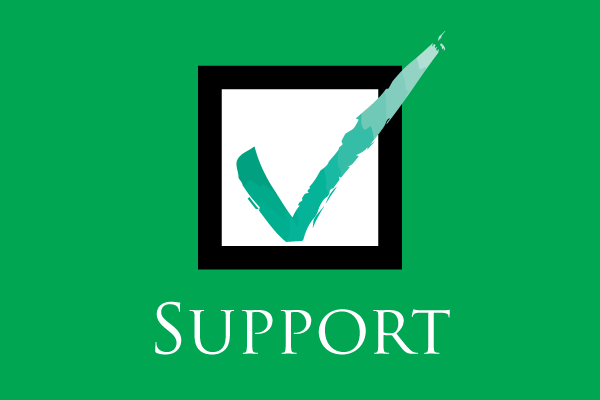 A California Chamber of Commerce-supported bill that expedites the environmental review process for leadership projects meeting certain criteria passed the Senate this week.
SB 734 (Galgiani; D-Stockton) streamlines development by creating an expedited California Environmental Quality Act (CEQA) review process for "leadership projects," which are selected by the Governor and which meet certain criteria, including a minimum financial threshold and net zero greenhouse gas emissions.
In doing so, SB 734 encourages the expedited approval and construction of critical development and infrastructure projects while also ensuring that such projects meet robust environmental standards.
SB 734 strikes a workable and appropriate balance between job creation and environmental protection.
Conditions
Specifically, SB 734 permits the Governor to certify a leadership project for streamlining if the project meets the following conditions:
• will result in a minimum investment of $100 million in California;
• creates high-wage, highly skilled jobs that pay prevailing wages and living wages and provide construction jobs and permanent jobs for Californians;
• does not result in any net additional emission of greenhouse gases;
• the project applicant has entered into a binding and enforceable agreement that all mitigation measures required under CEQA shall be conditions of approval for the project;
• the project applicant agrees to pay the costs of the Court of Appeal in hearing and deciding any case; and
• the project applicant agrees to pay the costs of preparing the administrative record for the project concurrent with the lead agency's review of the project.
Although very supportive of the expedited CEQA relief that SB 734 provides, the CalChamber also emphasizes that CEQA was initially passed to ensure that California's environment is considered before moving forward with a project.
Over time, however, CEQA has become a hook for litigation and a means to delay critical projects, such as housing projects and public works projects. Until significant changes are made to the underlying process, the CalChamber supports efforts to expedite the CEQA review process for job-creating projects such as those specified by SB 734, which will encourage economic growth and recovery.