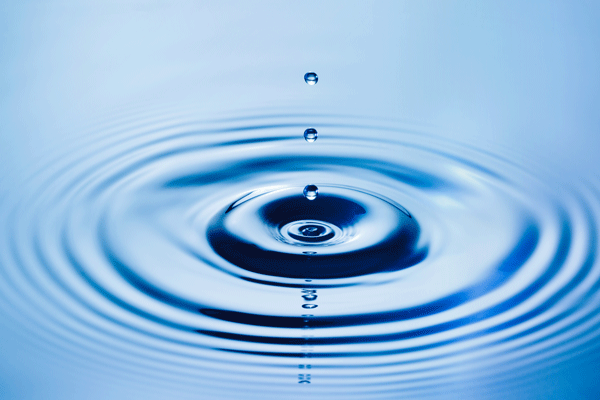 The average statewide water conservation rate doubled between February and March, according to the State Water Resources Control Board.
Californians conserved 24.3% in March 2016, compared to March 2013, the state water board reported this week. The board attributed the increased conservation to wetter weather, more seasonal temperatures and "awareness that drought conditions could outlast existing water supplies."
In February 2016, the water conservation rate was 12% compared to February 2013.
Statewide cumulative savings from June 2015 to March 2016 totaled 23.9% compared to the same months in 2013, according to the board. The amount of water saved totals 1.3 million acre-feet.
The board also noted that average statewide water use remains low—66 residential gallons per capita per day in March 2016. That average is nearly a third lower than water use in June 2015, when water conservation was made mandatory.
Since conservation became mandatory, average residential water use per person was the lowest in January 2016—61 gallons.
On February 2, the board extended its restrictions on urban water use through October 2016. The board is scheduled to consider revisions to the February 2 emergency water conservation regulations on May 18.