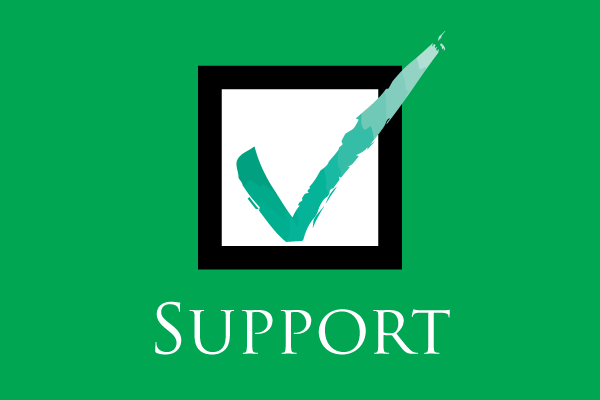 A California Chamber of Commerce-supported bill to strengthen the accountability and transparency of the state's regulatory process will be considered soon by an Assembly policy committee.
AB 1868 (Wagner; R-Irvine) requires economic impact statements of proposed major regulations be submitted to the Legislature in addition to other rulemaking requirements.
The CalChamber and a coalition of employer groups are supporting AB 1868 because the bill paves the way to effective and least burdensome regulations.
AB 1868 requires a copy of each major regulation be submitted to the Legislature, thereby creating the opportunity for legislative oversight to increase accountability in the rulemaking process, and for the Legislature to compare the regulatory result with the legislative intent.
Regulatory agencies are vested with significant authority to regulate California businesses in a number of areas. These regulations, designed to protect the public and ensure fair competition, have an impact on the cost of doing business in California.
AB 1868 will enhance the ability of the Legislature to perform its oversight and accountability role by providing information on major rulemaking to inform discussion on pending and future laws.
The bill proposes an important opportunity for transparency and process improvement to work toward creating a more favorable regulatory climate in which to grow California's economy.
Action Needed
AB 1868 is awaiting a hearing in the Assembly Accountability and Administrative Review Committee.
The CalChamber is urging members to contact their Assembly representatives and committee members to express support for AB 1868.
An easy-to-edit sample letter is available at calchambervotes.com.