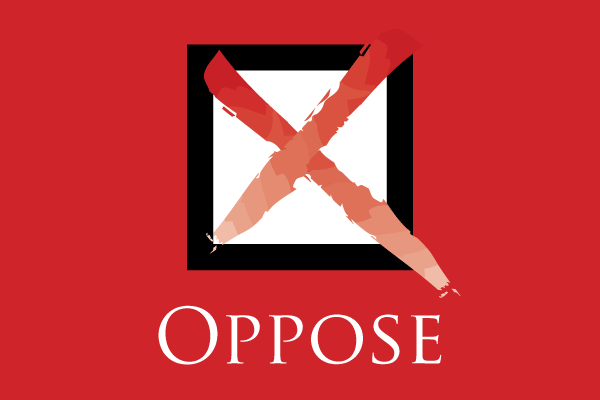 The California Chamber of Commerce has joined a broad coalition of retailers, farmers, parents and small business owners that have organized a campaign committee—California Consumers Against Higher Prices—to oppose any statewide $15 minimum wage initiative on the November ballot.
"Under these initiatives, California small businesses will also bear the burden of facing higher costs every year with the inclusion of a CPI escalator," said CalChamber President and CEO Allan Zaremberg.
"Oftentimes, even in recessions, prices go up, and small businesses will be required to pay even more when they are making less. This is an unsustainable model that is bad for business and will hurt the very employees this wage increase seeks to help."
Founding coalition members include the California Restaurant Association and the California Retailers Association.
Minimum Wage Hikes
California's minimum wage went up to $8 per hour in 2008, rose again to $9 per hour in July 2014, and increased to $10 per hour this past January.
The California State Council of Service Employees (SEIU) and the SEIU-United Healthcare Workers (SEIU-UHW) have filed competing minimum wage increase initiatives to increase the minimum wage to $15 per hour.
Both initiatives tie future increases to the Consumer Price Index (CPI), with SEIU's measure additionally mandating six paid sick days per year. These initiatives would signify a 180% increase in the minimum wage, and would create far-reaching consequences for communities throughout the state.
Cost to State/Local Government
A $15 minimum wage would cost California state and local governments approximately $1.7 billion a year, and would not provide any additional revenues to cover those costs. Paying for these expenses would result in fewer public sector jobs, and cuts in vital services such as education, nonprofits, In-Home Supportive Services, developmental services, child care, and more.
Governor Edmund G. Brown Jr. recently recognized the impacts of a $15 wage hike during his 2016–17 budget presentation in January, making it clear that increasing the minimum wage too much would put many low-income Californians out of work.
"Raise the minimum wage too much and you put a lot of poor people out of work," said Governor Brown. "There won't be a lot of jobs. It's a matter of balance."
The initiative sponsored by SEIU-UHW is pending signature verification by the Secretary of State. A random sample on March 15 projected supporters have just 79% of the required number of signatures.
The SEIU-sponsored imitative has until July 5 to submit no fewer than 365,880 signatures to place the measure on the November ballot. The initiative has reached the 25% signature threshold.