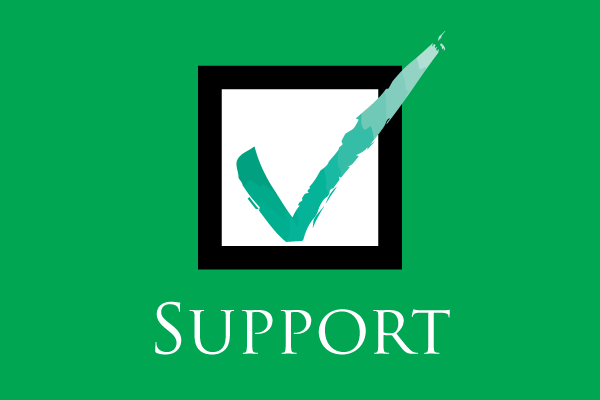 A California Chamber of Commerce-supported bill creating a tool that can help address the challenges faced by California's most disadvantaged and poorest areas was signed by the Governor on September 22.
AB 2 by Assemblymember Luis Alejo (D-Salinas) encourages local economic growth by permitting certain local agencies to create a Community Revitalization and Investment Authority (CRIA) for the purpose of developing and financing infrastructure projects, affordable housing and economic revitalization projects.
A CRIA would be empowered to invest the property tax increment of consenting local agencies (other than schools) and other available funding to repair deteriorated and inadequate infrastructure, and develop affordable housing in areas with low annual median incomes, high crime rates, and high unemployment.
A CRIA's powers and responsibilities would mirror those of former Redevelopment Agencies (RDAs), but have some key distinctions. The distinctions include ensuring no impact on school funding, increasing the traditional affordable housing set-aside to 25%, and including rigorous accountability criteria.
Additionally, expanded opportunities exist for input by affected landowners and residents through an extensive public hearing process that includes an opportunity to submit formal protests and vote on the matter.
AB 2 also ensures that any former RDA assets subject to pending litigation are not affected by the creation of a CRIA.
AB 2 and another bill signed by the Governor, SB 107, are a response to the state's dissolution of RDAs, which were eliminated as part of the 2011 Budget Act. CalChamber has no position on SB 107.