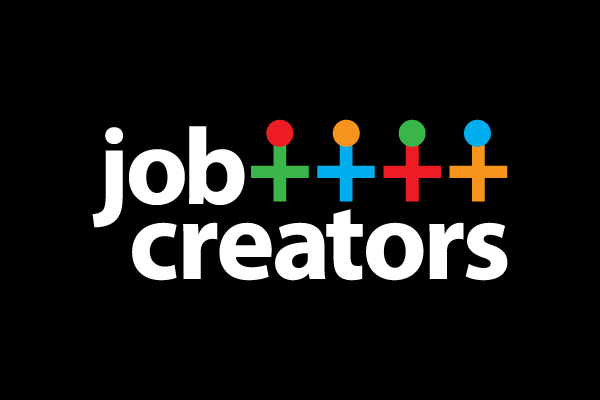 Four California Chamber of Commerce-supported job creator bills have been sent to the Governor for action as of the end of the legislative session on Friday, September 11.
In 2015, the CalChamber identified 13 job creators; one has already been signed into law.
The following job creator bills now await action by the Governor:
• AB 35 (Chiu; D-San Francisco) Creates Affordable Housing Opportunities.
• AB 1506 (R. Hernández; D-West Covina) Labor Code Private Attorneys General Act of 2004.
• SB 249 (Hueso; D-San Diego) Enhanced Driver's License.
• SB 251 (Roth; D-Riverside) Incentivizing Disability Access and Education.
Action Needed
The CalChamber is urging businesses to contact the Governor and urge him to sign AB 35, AB 1506, SB 249 and SB 251.
Easy-to-edit sample letters are available at calchambervotes.com.
Job Creator Bill Signed
A fifth job creator bill expediting and reducing cost for roadway repair and maintenance was signed into law in July: AB 323 (Olsen; R-Modesto).
For more information on the job creator bills, visit www.calchamber.com/jobcreators.