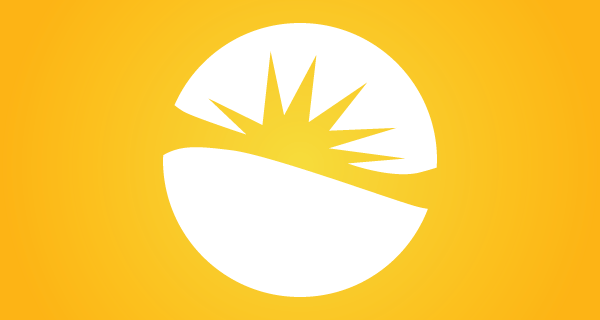 Updates on topics relating to California's Heat Illness Prevention Standard will be the subject of a conference call on September 15.
The call, scheduled for 11 a.m. to noon, will feature Christine Baker, director of the state Department of Industrial Relations, and Juliann Sum, chief of the California Division of Occupational Safety and Health (Cal/OSHA).
A valuable feature of the conference call is the opportunity to pose questions and comments directly to Cal/OSHA staff members prior to and during the call about employer challenges and concerns about implementing the Heat Illness Prevention Standard.
The call is sponsored by the Heat Illness Prevention (HIP) Network, a voluntary public/private partnership established to increase both employers' and employees' awareness of the hazard of heat illness and the importance of heat illness prevention measures to prevent fatalities and serious illnesses in California workplaces.
The California Chamber of Commerce is a founding member of the HIP Network. Network members work together to help prevent heat illness in workplaces throughout California in partnership with Cal/OSHA by providing timely information to employers and employees.
New Heat Illness Rules
New heat illness regulations took effect on May 1. The changes include several significant provisions:
• Access to shade must be provided when temperatures exceed 80 degrees, instead of the current standard of 85 degrees;
• A change to what is considered "potable water" that must be made available to employees;
• Monitoring of employees taking a "preventative cool-down rest"; and
• Changes to high heat procedures.
Questions/Comments
Questions or comments may be submitted in advance of the conference call by emailing heat@dir.ca.gov.
The online Alert will provide the call-in number as soon as it is available.
Interested readers also can send a request for the call-in number by emailing heatillness@calchamber.com.