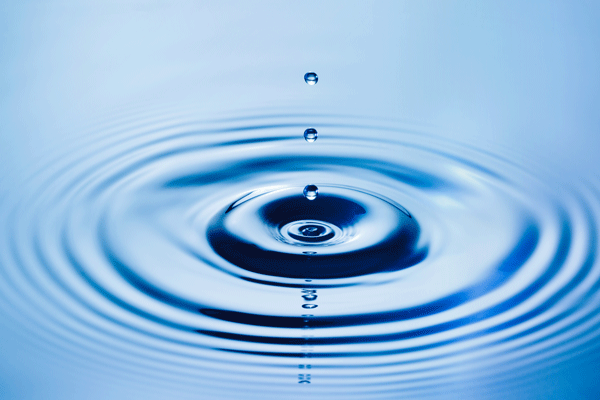 The California Chamber of Commerce, a founding member of the Californians for Water Security Coalition, is urging businesses to support Governor Edmund G. Brown Jr.'s plan to upgrade California's aging water distribution system.
A short comment period on the plan to upgrade the system—which provides water to two-thirds of California's homes, farms and businesses—has just begun. Letters of support are needed for this critical infrastructure project, the California Water Fix, to secure California's limited water supplies and increase reliability.
The comment period follows a major milestone to move the project forward—the July 9 release by the administration and Department of Water Resources of a revised environmental impact report (EIR) on the plan.
Immediate Need
"California's historic drought is a stark reminder that we need to address the state's severe water infrastructure problems immediately," said CalChamber President and CEO Allan Zaremberg. "It is time to support the Governor's California Water Fix to secure our water system into the future. This plan will help ensure we have the ability to move water during wet years in order to increase water supplies during future droughts."
The California Water Fix (Alternative 4A), represents a thoroughly vetted, viable plan to fix California's aging water distribution system that supplies water to 25 million Californians and 3 million acres of farmland, while also protecting the natural environment in the Delta.
CalChamber and the coalition urge the Department of Water Resources and the administration to move forward to bring the California Water Fix to fruition as quickly as possible.
Aging Water System
California's system of aging dirt levees, aqueducts and pipes that brings water from the Sierra Nevada mountains to two-thirds of the state is outdated and at risk of collapse if a major earthquake or flood occurs. This aging system must be updated to protect water supplies for the state.
The California Water Fix (Alternative 4A) is the culmination of nearly a decade of extensive expert review, planning and scientific and environmental analysis by the state's leading water experts, engineers and conservationists, and unprecedented public comment and participation. It reflects significant changes and improvements to the plan to address comments from the state and federal governments and other stakeholders.
The California Water Fix will replace aging dirt levees with a modern, secure water pipeline; upgrade the water distribution system to protect water supplies from earthquakes and natural disasters; and restore more natural river flows to protect fish and wildlife.
Sample Letter
Getting to this point has been a long and thorough process. The time to act and move forward is now to protect California's water security.
Visit the Californians for Water Security Coalition website at watersecurityca.com to submit a letter in support of the California Water Fix.
To go directly to the letter, visit watersecurityca.com/bdcp-comments.