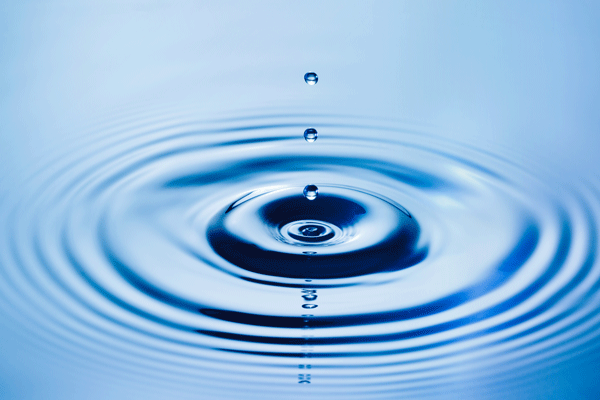 The State Water Resources Control Board this week adopted an emergency regulation requiring a 25% reduction of potable water use in urban areas statewide.
Water Board Chair Felicia Marcus described the mandated reduction as "a high but achievable bar, with the goal of stretching urban California's water supply."
In response to questions at the lengthy May 5 hearing preceding adoption of the emergency regulation, Marcus clarified that the required cut in potable water use doesn't apply to water used to meet cleanliness standards affecting public health and safety. One example would be washing dishes or equipment at a hospital or restaurant.
Moreover, the 25% reduction target applies to an entire water district, not a specific business. Comments from board members indicated that being able to show evidence of its water use efficiency could be helpful for a business if its water use is questioned.
Conservation Standard
The emergency regulation targets outdoor water use, which the state water board says accounts for an average of 50% and in some cases as much as 80% of total residential use.
A release from the water board stated that every person should be able to keep indoor water use to no more than 55 gallons per day.
Communities that are near, at or below the indoor target are being assigned a "modest conservation standard," according to the board, while communities where water use is above the target "will be asked to do much more."
The emergency regulation puts urban water suppliers into one of eight tiers, with conservation standards ranging from 4% to 36%. Water use will be compared to the same month in 2013.
The water board is leaving to the local water agencies the responsibility of determining the most cost effective and locally appropriate way to meet the standard. Local agencies can fine property owners up to $500 a day for failing to implement water use restrictions.
Effective Date
The new requirements will take effect June 1 and continue into February, if approved by the Office of Administrative Law, which has 10 days to act.
More information, including a summary of new and existing water use restrictions, is available at the Emergency Water Conservation website of the state water board at www.swrcb.ca.gov.