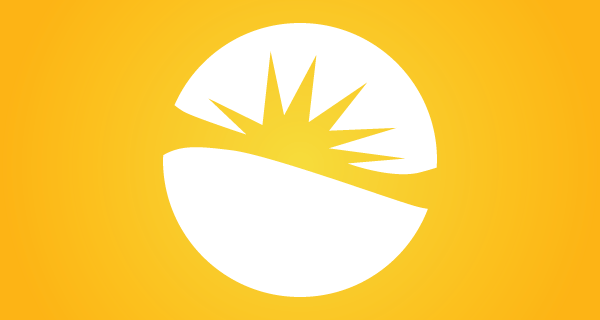 The California Division of Occupational Safety and Health (Cal/OSHA) Standards Board has adopted changes to California's unique heat illness prevention regulations.
The Cal/OSHA Standards Board (OSHSB) sent the revised regulations to the Office of Administrative Law for final approval, asking for an accelerated effective date of May 1, 2015, rather than the July 1 operative date that would happen without the special request.
It is anticipated that the revised regulation will be approved so employers need to update their heat illness prevention program to be in effect for this summer.
The California Chamber of Commerce and the Heat Illness Prevention Coalition have asked Cal/OSHA to clarify some of the provisions in the revised regulations.
Revisions
The changes include:
• Access to shade must be provided to all employees on rest and recovery breaks, as well as on meal breaks, when temperatures reach 80 degrees, instead of the current standard of 85 degrees;
• Fresh, pure and suitably cool water must be provided to employees, instead of the current standard of potable water;
• Monitoring of employees taking a "preventative cool-down rest";
• Changes to emergency response requirements; and
• Changes to high heat procedures.
Heat Illness Prevention Coalition
Members of the Heat Illness Prevention Coalition attended the OSHSB's February 19 meeting in Oakland and reiterated their concerns that the changes will hurt employers while not creating safer outdoor workplaces in California.
Numerous new revisions remain a concern to the coalition and lack clarity, creating compliance challenges for employers.
Cal/OSHA has indicated that guidance will be provided in time for employers to develop and implement new procedures in compliance with the new rules, and last week invited stakeholders to identify topics and issues with which we have questions and request guidance for compliance.
Coalition Asks Cal/OSHA for Clarification on New Rules
Provisions on which the CalChamber and coalition have asked Cal/OSHA for guidance include:
• What would deter access to or discourage use of shade?
• What is "suitably cool" water?
• Do bottled water and potable municipal water comply with the standards for what the employer must supply?
• How to calculate the required amount of shade.
• Clarifying specifics of the high-heat procedures, including the conditions under which a pre-shift meeting is required.
• The signs and symptoms of heat illness and appropriate first aid or emergency medical response.
More Information
More information about the regulations is available at www.dir.ca.gov/oshsb/oshsb.html