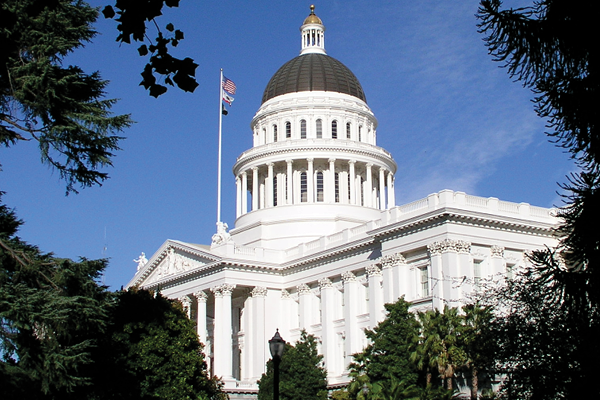 The following list summarizes the final status of priority bills for the California Chamber of Commerce.
Within each subject area, the list presents bills in order of priority with the highest priorities at the top.
October 14 was the last day for the Governor to sign or veto bills passed by the Legislature on or before September 14 and in his possession after September 14.
Bills signed by the Governor will become law on January 1, 2024. Urgency, tax and budget-related measures go into effect immediately upon being signed. In those cases, the date the Governor signed the bill is noted.
The CalChamber will publish a record of legislators' votes on key bills affecting the California business climate on November 3. Generally, the bills selected for the vote record have appeared in a status report.
A print-friendly version of the Status Report is available here.
Final Status Report