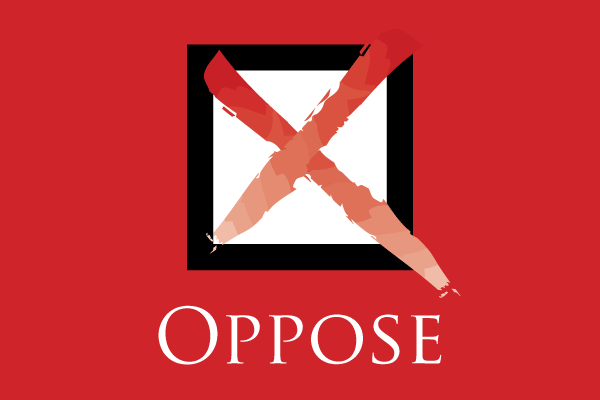 Two problematic bills opposed by the California Chamber of Commerce failed to move out of the Assembly last week and are likely dead for the year.
Missing the June 2 deadline to pass the house in which they were introduced were:
• AB 9 (Muratsuchi; D-Torrance): Greenhouse Gases. Imposes additional evaluation criteria on California's cap-and-trade program that will lead to market instability and increased costs for consumers.
• AB 1290 (Luz Rivas; D-San Fernando Valley): Bans Critical Packaging. Circumvents the Circular Economy framework outlined in SB 54 (Allen; D-Santa Monica) of 2022 by banning critically needed packaging used for products like over-the-counter medicines and to extend the shelf life of food products.