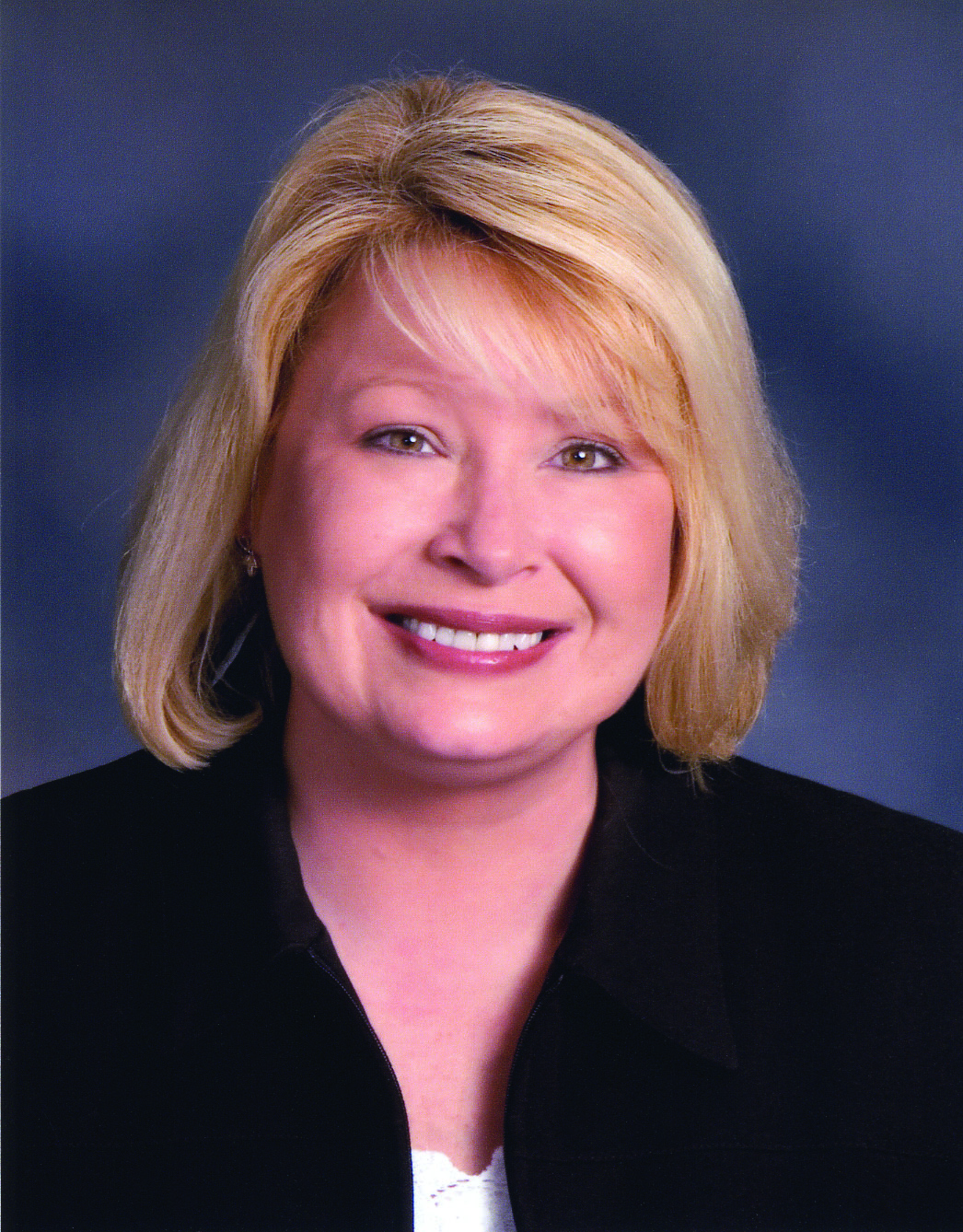 Julianne Broyles, for many years a policy advocate at the California Chamber of Commerce, passed away on January 1. She was 63.
She joined the CalChamber policy team in 1991 as a legislative assistant, focusing on environmental, OSHA and family leave issues. She began lobbying on employee relations, insurance and small business issues in 1993.
She was an effective voice at the State Capitol and at regulatory hearings on the myriad workplace laws and regulations affecting the relationship between employers and their employees, as well as concerns specific to small business. Broyles continued working as an advocate and consultant after moving on from the CalChamber in 2006.
Before coming to the CalChamber. Broyles was a legislative assistant to then-Assembly Minority Whip Tom McClintock. She worked four years for the U.S. House of Representatives and spent two years administering a project investigating fraud and waste in the U.S. defense budget for the Center on Budget and Policy Priorities in Washington, D.C.
She attended Loyola Marymount University and the University of San Diego, majoring in political science and international economics.
Broyles was preceded in death by her parents, Howard Frank Broyles and Jacqueline Jill Pottage, and her brothers Craig and Michael and sister Marianne. She is survived by her daughter, Alexandra (Cole) Mayer; two granddaughters; sisters Elizabeth (David) Lee and Michele (Barry) Bottrell; brother Scott Broyles; chosen sisters Astrid (Bob) Willard and Jan Hansen; and numerous other loved ones, friends and colleagues.
In lieu of flowers, the family asks: please make a donation to Happy Jack Cats, your local no kill animal shelter, or your local library. A memorial will be held at a future date.