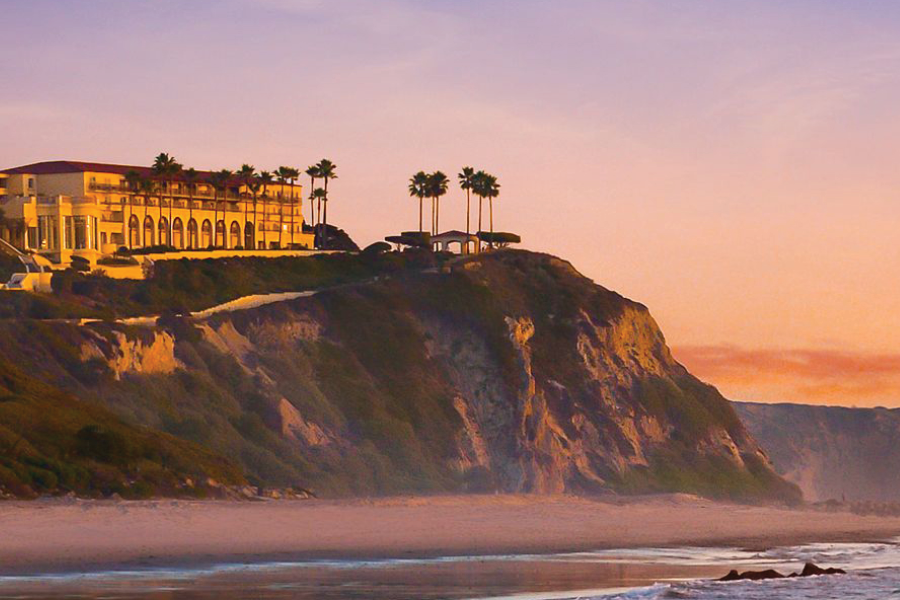 Registration is open now for the CalChamber Public Affairs Conference, set for November 29–30 at the Ritz-Carlton, Laguna Niguel.
As they gather just three weeks after the general election on November 8, attendees will have the opportunity to hear from the "new kids on the block," as well as re-elected legislators, policy experts and opinion leaders offering their commentary on the election results.
The first session following registration on the afternoon of November 29 will cover the results of the annual CalChamber survey of California voter attitudes. Longtime pollsters Robert Green of Pierrepont Consulting and Analytics LLC and Adam Rosenblatt of Bold Decision will offer their analyses of what voters are thinking.
Also planned are a look at "Governor Gavin Newsom Act II," moderated by CalChamber President and CEO Jennifer Barrera, and a session featuring new legislators in the California State Assembly.
The November 30 agenda includes panel discussions on privacy and the California Consumer Protection Act; the 2022 campaign; and SB 54 — the circular economy compromise bill — and recycling.
Attendees also will have an opportunity to get acquainted with some of the newly elected members of the California State Senate.
CalChamber gives special thanks to the conference presenting sponsors, Southern California Gas Company and Lucas Public Affairs.
To register and for more information, visit this link.