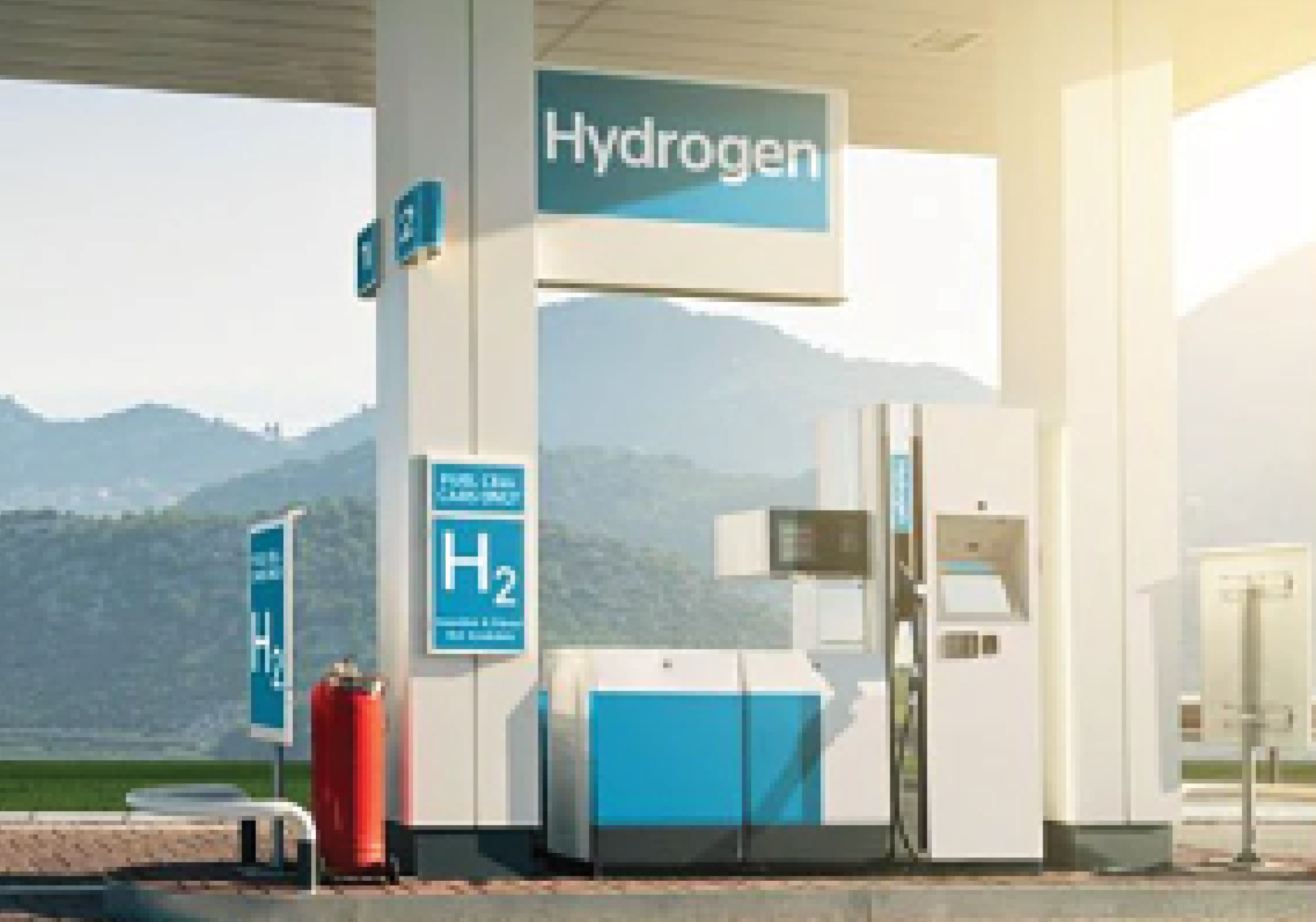 The role hydrogen will play in the San Francisco Bay Area's energy transition will be the focus of Richmond's Road to Zero Day on August 25.
The event will bring together energy transition experts, regional businesses, government representatives and community leaders.
Interested parties are asked to register for the day-long event that will showcase cutting-edge alternative fuel technologies such as hydrogen, renewable fuels and more.
Road to Zero welcomes industry partners, government leaders and the Richmond community to join in the journey toward a lower carbon future for the Bay Area, California and beyond.
Road to Zero Day is hosted by Chevron, California Fuel Cell Partnership, the City of Richmond Mayor's Office and other partners.
The event agenda will enable attendees to:
• See the latest technologies from fuel cell and hydrogen innovators, including concept vehicles.
• Hear updates from energy transition leaders on California's latest initiatives.
• Enjoy food from local vendors.
For more details and to register, visit the event page.