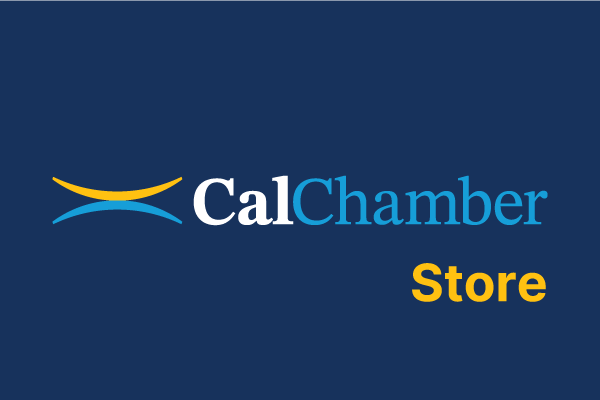 The California Chamber of Commerce 2022 California and Federal Employment and Labor Law poster will include a number of mandatory updates effective January 1, 2022.
See the video at www.calchamber.com/2022poster.
The poster updates include:
• California's Minimum Wage Notice: The state minimum wage will increase to $14/hour for employers with 25 or fewer employees and to $15/hour for employers with 26 or more employees.
• Employment Development Department (EDD) Notice to Employees: EDD is simplifying its notice to better serve employees.
• Family Care and Medical Leave and Pregnancy Disability Leave Notice: Employees can take family and medical leave to care for a parent-in-law with a serious health condition.
• Cal/OSHA's Safety and Health Protection on the Job Notice: This notice has recommended updates dated March 2021.
Pre-Order Now
To preorder the 2022 CalChamber all-in-one poster with required changes, visit the CalChamber store.