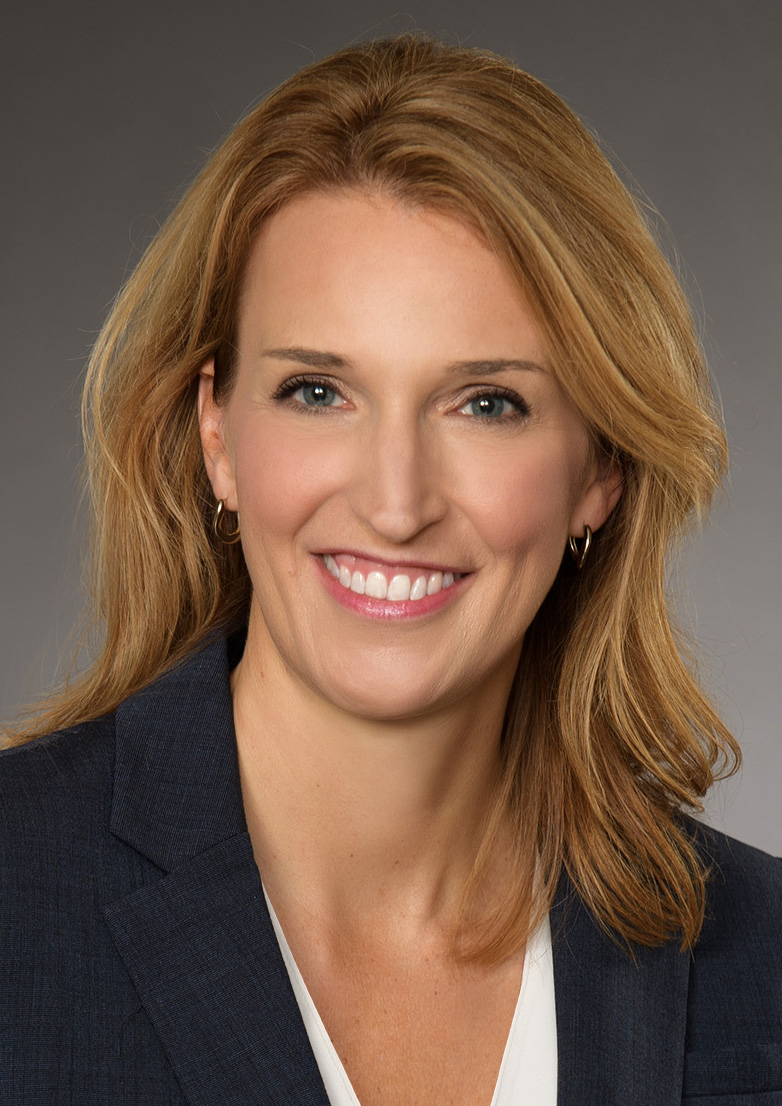 Starting October 1, Jennifer Barrera is the new president and CEO of the California Chamber of Commerce.
Appointed by the CalChamber Board of Directors in early September, Barrera comes to the position with a wealth of experience, proven leadership, and a track record of service to the California business community.
Barrera has been part of the CalChamber team for more than a decade, and steps into the leadership role after serving as CalChamber executive vice president, overseeing the development and implementation of policy and strategy for the organization.
Barrera is well-known for her success rate with CalChamber's annual list of job killer legislation, efforts to reform the Private Attorneys General Act (PAGA) and leadership working with employers on critical issues, including most recently those arising from the COVID-19 pandemic.
"I am honored to lead a talented and respected team in representing and serving CalChamber's 14,000 members," said Barrera. "I look forward to continuing the important work of CalChamber that will ensure California's economic success, protect our jobs climate, promote international trade and provide the very best compliance resources available for employers."
Leading an experienced team at CalChamber, Barrera is well-positioned to build on CalChamber successes and address the challenges California employers face.
"California is home to the nation's innovators and job creators and our state has a history of finding pathways to success even in the midst of unprecedented adversity," said Barrera. "The grit to meet challenges head-on is in California's DNA. Our goal at CalChamber will be to continue our role as the authoritative voice of California employers, ensuring their concerns are heard by state policy makers. Every company doing business in California — from the smallest, to the startup, to the major employer — deserves to have their voices heard about the challenges they face as they strive to keep their doors open and provide for their employees. The quality jobs provided by our members create growth opportunities that keep the California economic engine humming on all cylinders."
Barrera succeeds Allan Zaremberg, who served as CalChamber president and CEO for 23 years. Zaremberg will remain on the job until the end of 2021. Under his leadership, CalChamber grew to be the most influential business organization in California, helping five Governors understand employers' needs in our complex economy, and serving California businesses with strong advocacy and unique compliance tools.